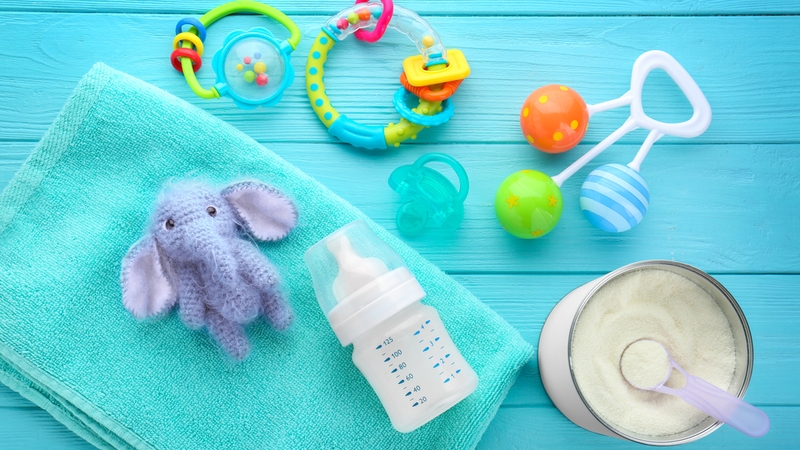 https://hkmb.hktdc.com/en/NzE4OTAwOTQ1
China Updates Registration Procedures for Infant Formula Milk Powder Products
In line with the requirements of the new national safety standards for infant formula food products promulgated on 22 February 2021, which will take effect on 22 February 2023, the State Administration for Market Regulation issued an announcement on matters concerning the registration of formulas for such products (No. 10 [2021]) on 23 March.
Starting from the date of promulgation of the new infant formula food standards , applicants may file for registration (including changes and renewals) of product formulas according to the new standards and organise production according to the new standards after registration.
For registered product formulas, registrants who have modified their formulas according to the new standards may, in principle, apply to change their registration details.
Source: State Administration for Market Regulation