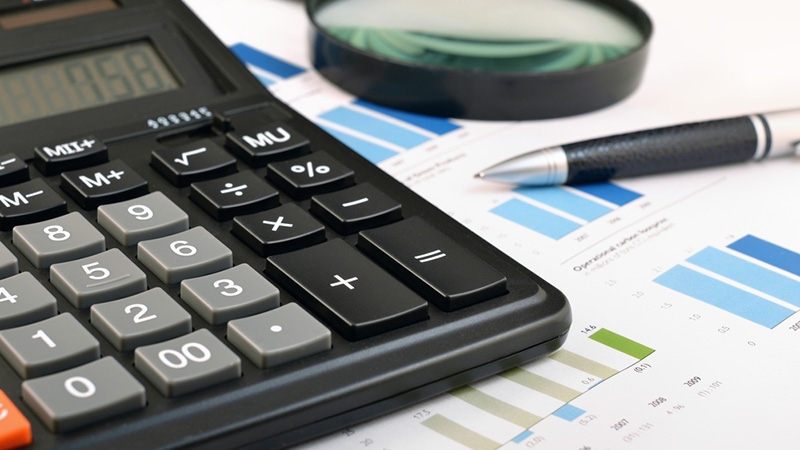 https://hkmb.hktdc.com/en/NzAyNzIwOTM0
China Extends Tax Relief for Small and Micro Firms
The Ministry of Finance and the State Taxation Administration announced on 15 March (Announcement No. 6 [2021]) the extension of duration of some tax relief measures to support the development of small and micro enterprises, and foster technology innovation and relevant social undertakings.
The duration of preferential tax policies specified in 16 documents listed in Annex I of the Announcement will be extended till 31 December 2023 upon expiration.
The policy of pre-tax deductions of reserve expenditures from enterprise income tax specified in six documents listed in Annex II of the Announcement will continue to be effective upon expiration.
Tax already levied before the issuance of this Announcement may be used to offset tax payable in subsequent months or refunded.
Source: Ministry of Finance ​​​​​​​
Mainland China
Mainland China