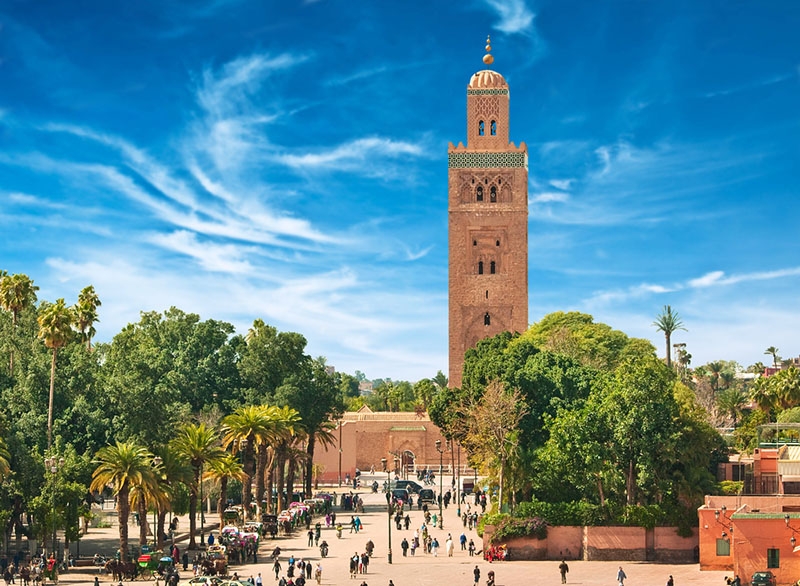 https://hkmb.hktdc.com/en/NzAyNTQ2MDU3
MOROCCO: Casablanca, Hong Kong Finance Bodies Sign Trade Agreement
The finance industry bodies of Casablanca and Hong Kong have signed an agreement that seeks to boost economic cooperation and bilateral trade between the two cities. Under the agreement, signed on 14 March 2021, the Casablanca Finance City Authority (CFCA) and the Hong Kong Financial Services Development Council (FSDC) pledged to strengthen the cities' economic relationship in a multi-pronged manner. 
The measures include bilateral training programmes, exchange programmes and official visits between senior business delegations to be held in both Casablanca and Hong Kong. The agreement will also allow both cities to introduce joint measures to promote their respective markets in each other's city. 
In an official release, Laurence Li, FSDC Chairman said that Hong Kong ranks among the top financial centres in the world, while Morocco is considered an economic gateway for Asian countries planning to penetrate African markets. Morocco was the first African country to join the Belt and Road Initiative, in which Hong Kong plays a major role fostering regional and international partnerships. According to Said Ibrahimi, Chief Executive Officer of the CFCA the agreement aims to establish a strong and long-term relationship that will give economic players a solid foundation to further expand investments and exchanges among countries in Asia, Morocco and the rest of Africa. 
The economic partnership comes at a time when Asian investment in Africa has reached a record high. In 2020, China surpassed the United States in terms of cooperation and bilateral trade growth with African nations, despite the economic challenges brought about by the pandemic. China has mainly invested in Africa's infrastructure and technology sectors. 
Delegations from Morocco and China are set to have further talks on bilateral cooperation opportunities at the Forum on China-Africa Cooperation in Senegal later in the year. Representatives from almost all African states will also attend the event.
Africa
Morocco
Africa
Morocco
Africa
Hong Kong
Morocco
Hong Kong
Africa
Hong Kong
Morocco
Hong Kong
Africa
Hong Kong
Morocco
Hong Kong
Africa
Hong Kong
Morocco
Hong Kong