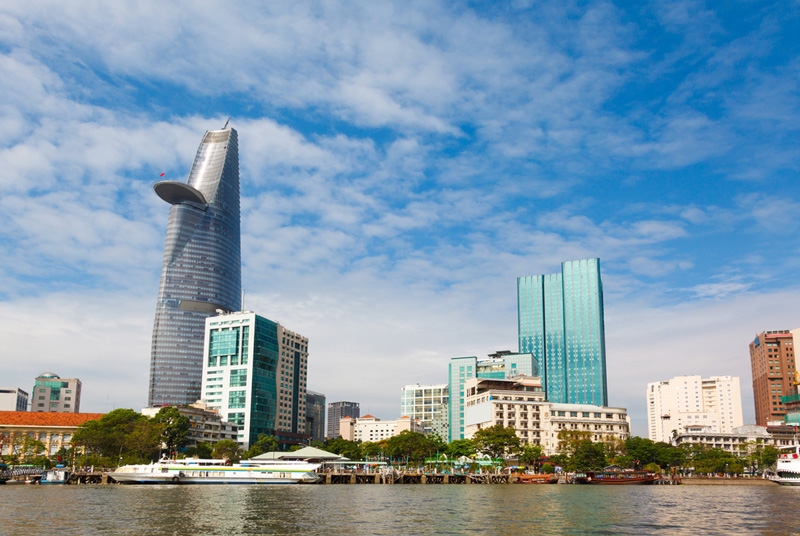 https://hkmb.hktdc.com/en/NzA5NTUyMTk2
VIETNAM: Import/Export Tax Refund Legislation Revised
An amendment to the country's import/export tax legislation has now been approved. In specific terms, a new decree – Decree no. 18/2021/ND-CP (Decree 18) – has introduced changes to the range of goods that are deemed eligible for tax refunds. These are now said to include the following: exported goods that need to be re-imported; imported goods that need to be re-exported; machinery, equipment, tools and means of transport for entities/persons that are permitted for temporary import and re-export; and goods imported for manufacturing or business purposes that are to be subsequently exported as products. In addition, while duties will be repaid at the minimum value, they will be refunded even in cases where the import/export of the goods in question is still incomplete but import/export duty has already been paid.  
The decree also stipulates that all import/export exemptions must comply with the terms of the international treaties the country has previously signed up to. Accordingly, the determination of the duty-free status of such goods must be made based on the type and quantity of goods specified in any said treaty. In cases where an international treaty does not specify categories and quantities, traders must make written requests for confirmation of tax status to the relevant Vietnamese agency or the nominated specialised management agency. All such agencies are obliged to reply to specific queries within 15 days. 
In legislative terms, Decree 18 amends and supplements a number of articles of Decree no. 134/2016/ND-CP, the country's primary legislation on the implementation of the law on import and export taxes, which was originally adopted in 2016. Furthermore, Decree 18 will take effect as of 25 April this year, at which time Circular No. 90/2011/TT-BTC; Circular No. 201/2012/TT-BTC; Circular No. 81/2013/TT-BTC; and Circular No. 116/2013/TT-BTC of the Ministry of Finance will all be repealed.
ASEAN
Southeast Asia
Vietnam