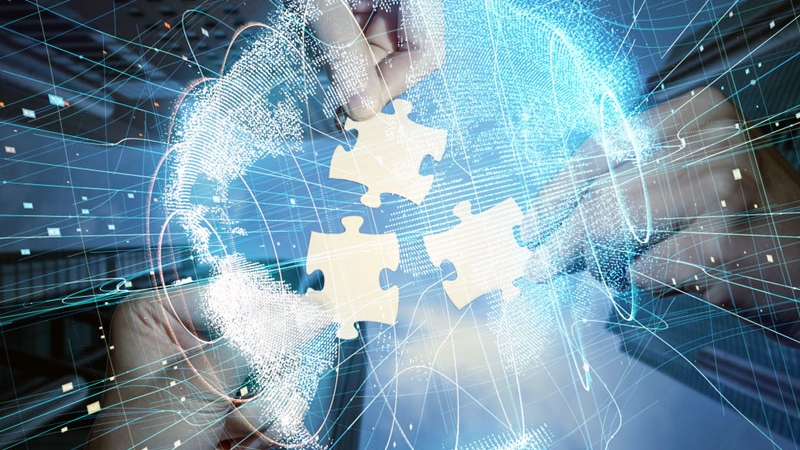 https://hkmb.hktdc.com/en/NzA5NTU5MzI5
China Combats Malicious Trademark Squatting
In March, the China National Intellectual Property Administration (Guo Zhi Fa Ban Han Zi No. 35 [2021]) launched a campaign to combat malicious trademark squatting. The campaign is focused on combating acts of conspiring to seek improper benefits, disrupt trademark registration management and cause social social damage. Acts being targeted include:                 
Malicious squatting on public commercial resources such as common names and industry terms for goods or services.
Malicious squatting on the names of highly visible public figures and the titles and characters of well-known works.
Malicious squatting on other people's trademarks and other commercial logos that have a high reputation or strong distinctiveness, damaging the prior rights and interests of others.
Source: China National Intellectual Property Administration ​​​​​​​