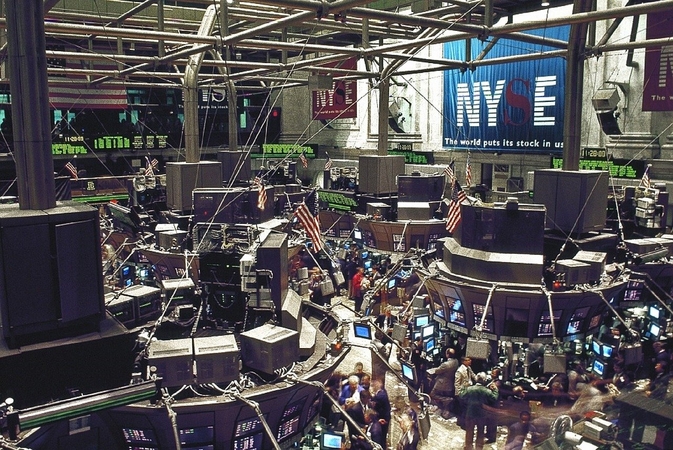 https://hkmb.hktdc.com/en/Njk2NDk0ODQ1
Ban on U.S. Securities Transactions with Xiaomi Suspended for Now
As previously reported, the U.S. Department of Justice on 1 March objected to Xiaomi Corp.'s motion for an injunction against actions authorised by Executive Order 13959, signed by President Trump on 12 November 2020. The DOJ filed this motion in the U.S. District Court for the District of Columbia in response to Xiaomi's filing of 29 January. EO 13959 established a ban on securities transactions in the United States by companies deemed to have ties to the mainland Chinese government or military. Xiaomi was not included in the original Annex to EO 13959, nor on a later list, but it was ultimately added on 14 January 2021.
On 12 March, U.S. District Judge Rudolph Contreras granted Xiaomi a preliminary injunction against implementation and enforcement of the provisions pursuant to EO 13959. Contreras wrote that there is "plainly a lack of substantial evidence to adequately support a finding that Xiaomi is a CCMC." He agreed with much of Xiaomi's self-description, writing that "Xiaomi is a publicly traded company that produces commercial products for civilian use, is controlled by its independent board and controlling shareholders, and is not effectively controlled or associated with others under the ownership or control of the PRC or its security services."
On 14 March, the Treasury Department's Office of Foreign Assets Control followed up with a public notice that prohibitions in EO 13959 do not apply with respect to Xiaomi pending further order of the Court. An additional OFAC notice corrected an error in the same DoD list issued in the last week of the Trump administration. The list incorrectly referenced "Luokong Technology Corporation (LKCO)" when it should have listed "Luokung Technology Corp." In correcting the list on 9 March, the DoD revised the effective date by which U.S. investors will no longer be able to purchase publicly‑traded Luokung securities or derivatives to 8 May 2021 (Americans must divest any holdings in Luokung by 9 March 2022).
Share prices for Xiaomi increased following news of the injunction. The Motley Fool financial newsletter noted that "the announcement also lifted shares of Luokung, a Chinese mapping technology company, as it seemed to convince investors that Luokung could get a similar reprieve."
Finance & Investment
Finance & Investment
Finance & Investment
Finance & Investment
North America
Mainland China
USA
North America
Mainland China
USA
North America
Mainland China
USA
North America
Mainland China
USA