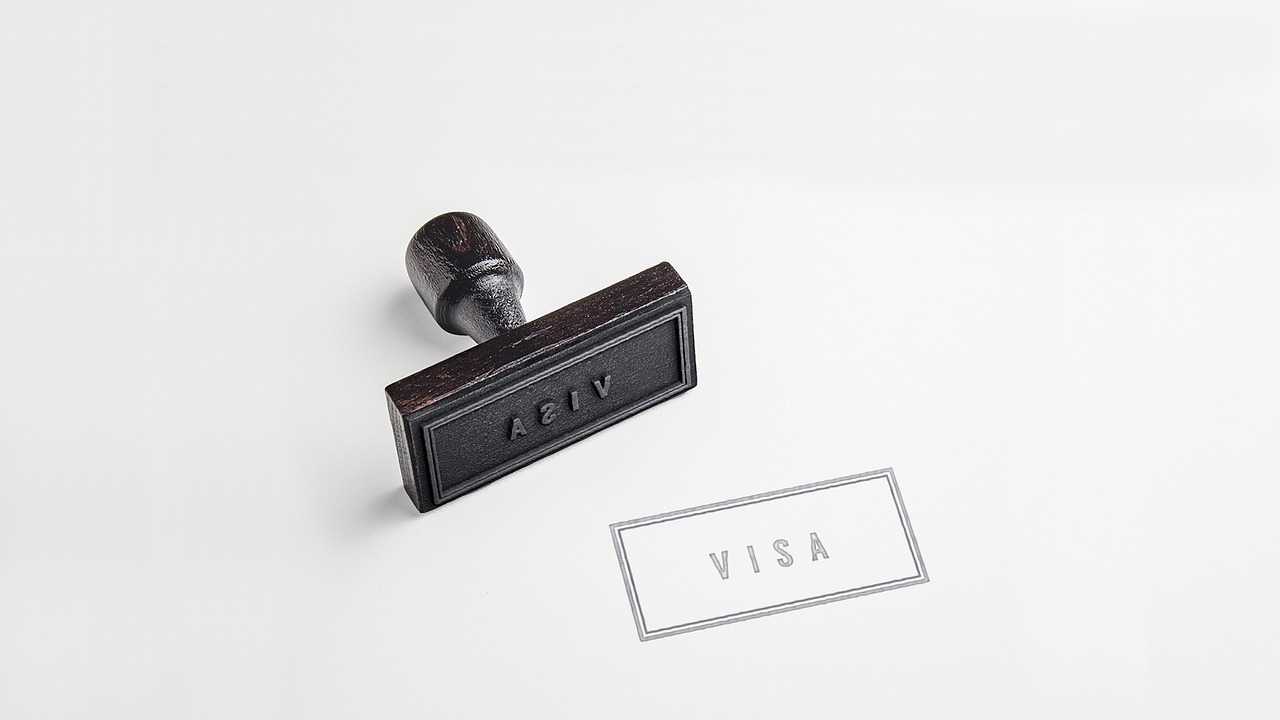 https://hkmb.hktdc.com/en/Njg1NTExNTQw
UAE: Abu Dhabi Launches Foreign Investor Long Term Visa Programme
Abu Dhabi has announced a scheme offering expatriates long-term visas and paths to citizenship. Launched on 11 February 2021, the Thrive in Abu Dhabi visa programme targets foreign investors, students and talented individuals from all over the world, offering 10-year visas and paths to citizenship to encourage expatriate professionals and investors to help grow Abu Dhabi's priority business sectors, and make the emirate their home. 
The scheme is open to investors who can help expand Abu Dhabi's financial services sector and those who can contribute to the city's sustainable development. Investors and entrepreneurs able to develop opportunities in information and communications technology , biopharma, health services, tourism and agricultural technology, are also in demand. Foreigners wishing to invest in the local real estate market and eventually settle in the city are also welcome.
The Thrive in Abu Dhabi visa scheme is particularly interested in innovators to take part in developing the emirate's R&D ecosystem by creating new technologies to address global issues, such as water security and food technology. These may also have access to funding support and other incentives. 
The visa initiative also targets foreign nationals in the creative sector who wish to get involved in the development of the emirate's media and cultural sectors. Eligible individuals are those engaged in key fields across most domains within the cultural and creative industries, such as performing arts, heritage, design and crafts, visual arts, media and publishing, e-sports and gaming. 
Those with a PhD or promising scientific ability, either high school or university level, and wish to study or do research at one of Abu Dhabi's academic institutions are included. Thrive in Abu Dhabi is open to people who excel in sports, healthcare, science, engineering and education as well.
Middle East
United Arab Emirates
Middle East
United Arab Emirates
Middle East
United Arab Emirates
Middle East
United Arab Emirates
Middle East
United Arab Emirates
Middle East
United Arab Emirates