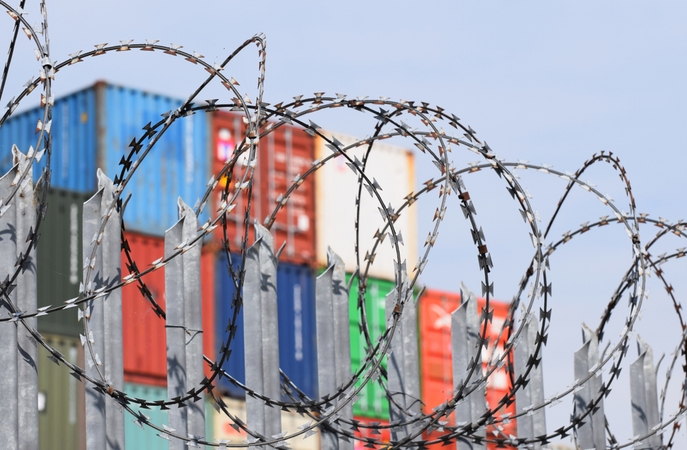 https://hkmb.hktdc.com/en/Njc0MDM0Mjcw
No Section 301 Tariffs on Low-Value Shipments for Now
A proposal to subject imports of low-value goods shipped directly to U.S. consumers to Section 301 and other tariffs has been removed from a list of regulations being reviewed by the Office of Management and Budget. This appears to be due to the Biden administration's decision to freeze all pending regulations for further review and approval by new agency leaders.
19 USC 1321, commonly referred to as Section 321, enables CBP to admit qualifying goods duty- and tax-free provided they are imported by one person on one day and have a total fair market value of US$800 or less. Currently this so-called de minimis exemption applies to not only base MFN duties but also Section 301 tariffs. Such tariffs are already in place against hundreds of billions of dollars' worth of imports from mainland China and about US$7.5 billion worth of goods from European Union member countries. They have also been threatened against goods from the EU, France, Austria, Brazil, the Czech Republic, India, Indonesia, Italy, Spain, Turkey and the United Kingdom in on-going disputes over digital services taxes.
Under the Trump administration U.S. Customs and Border Protection had submitted for OMB approval a proposed rule that would apparently have excepted goods subject to Section 301 tariffs from the Section 321 exemption. The text of this proposal was never made available, making it unclear whether it would cover only goods subject to the Section 301 tariffs on mainland China or whether goods subject to other current or potential Section 301 tariffs would be covered as well.
It was never made clear why this proposal was under consideration, although there had been some speculation that the Trump administration might have felt that further use of the Section 321 exemption would reduce the effectiveness of the Section 301 tariffs in addressing specific trade problems. The Biden administration has kept those tariffs in place pending a more in-depth review of U.S. trade policy toward mainland China, and it remains unknown what, if any, action it may take on the proposed rule.
North America
Mainland China
USA
North America
Mainland China
USA
North America
Mainland China
USA
North America
Mainland China
USA
North America
Mainland China
USA
North America
Mainland China
USA