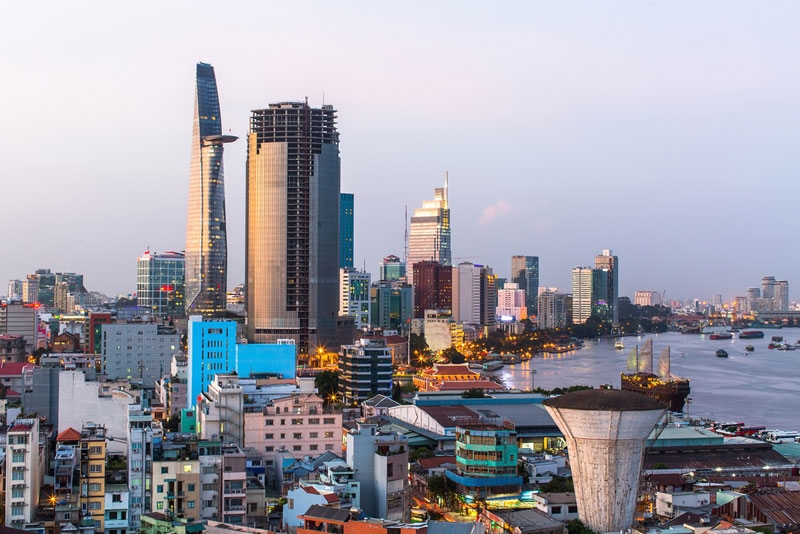 https://hkmb.hktdc.com/en/NjQ4MjU4MjIx
VIETNAM: Free Trade Information Portal Officially Launched
The Vietnam Free Trade Agreement Portal (FTAP), an online platform providing details of the country's various trade agreements, has now formally entered into operation. The portal was jointly developed by the Ministry of Industry and Trade (MoIT) and the World Bank, with support from the government of Australia.
The system has been designed to function as an online reference tool for those seeking clarification with regard to the various rules governing trade between Vietnam and third-party nations, including details relating to import duties, rules of origin, technical standards, trade services and investment incentives/restrictions. It has also been designed to provide overseas traders with a range of background information, including market updates and the local legal requirements relating to sustainable development and import/export procedures.
The free-to-use website can be accessed here.
ASEAN
Southeast Asia
Viet Nam
ASEAN
Southeast Asia
Viet Nam
ASEAN
Southeast Asia
Viet Nam
ASEAN
Southeast Asia
Viet Nam
ASEAN
Southeast Asia
Viet Nam
ASEAN
Southeast Asia
Viet Nam
ASEAN
Southeast Asia
Viet Nam