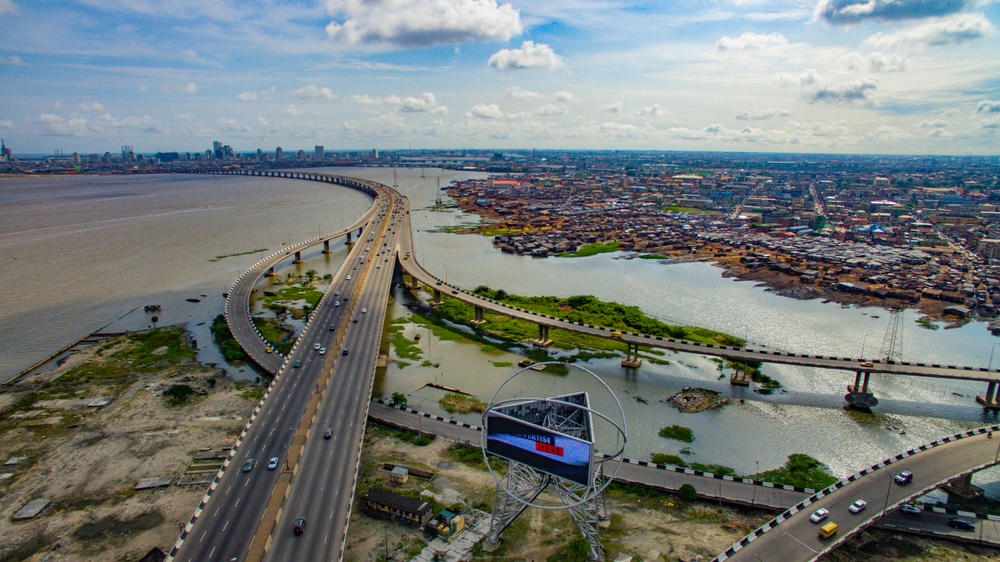 https://hkmb.hktdc.com/en/NjI4MjI0MDU4
NIGERIA: New Port Operations Manual Aims to Tackle Corruption
The Nigerian government has launched a port operations process manual to address operational gaps, and boost transparency, efficiency and accountability in the country's port sector.
The manual was officially launched on 9 December by Nigerian Vice-President, Yemi Osinbajo, at a brief ceremony at the Presidential Villa in Abuja. According to the official release, Osinbajo said: "The Process Manual on Port Operations… is a step-by-step trajectory of processes at the ports. It outlines the actors and timelines for each process; it guides the user by highlighting all required documentation, payments, timelines and the responsible agencies. It equally guides the port operators by detailing the implementation chain and provides clarity on the time required for each process."
Driving the manual's creation is the country's fight against corruption. According to Osinbajo, Nigeria's Corruption Perception Index rating has yet to show any significant improvement, despite the government's efforts in fighting corruption since 2015. The manual has been introduced as part of the Integrity Plan of the Corruption Risk Assessment of Nigerian Ports, launched as a follow-up to the Port Service Support Portals introduced in 2016.
The manual was developed by industry stakeholders, led by the Technical Unit on Governance and Anti-Corruption Reform (TUGAR), an arm of the presidency tasked with addressing operational gaps, as well as improving transparency and accountability. According to Osinbajo, central to the manual's success will be whether the Nigerian Shippers' Council and other industry stakeholders take the new manual on board and assess its efficiency, so that the document can subsequently be revised when issues and developments arise.
Africa
Nigeria
Africa
Nigeria
Africa
Nigeria
Africa
Nigeria
Africa
Nigeria
Africa
Nigeria