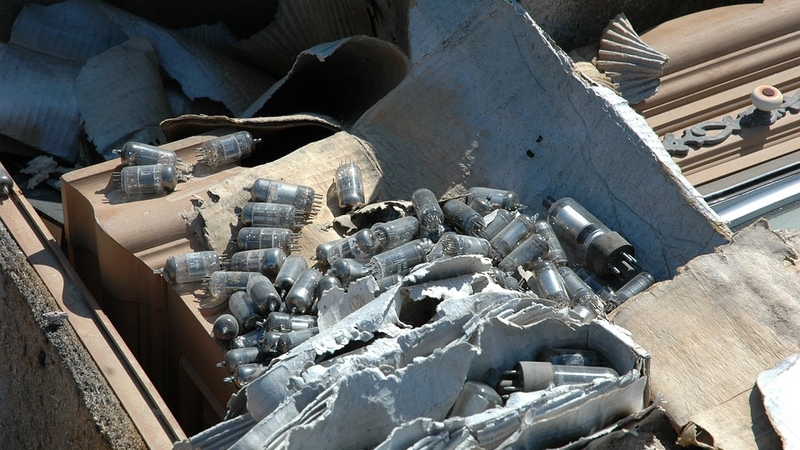 https://hkmb.hktdc.com/en/NjA2ODQwNDEx
China to Ban All Solid Waste Imports
The Ministry of Ecology and Environment and three other government departments recently issued a joint announcement (No. 53 [2020]) to implement amendments to the Law on the Prevention and Control of Environmental Pollution by Solid Waste. The announcement covers the following points:
The import of all solid waste is prohibited. Solid waste from outside China may not be imported for any purposes, including dumping, stacking or disposal.
The Ministry of Ecology and Environment will stop accepting and approving applications for import licences for the use of restricted solid waste as a raw material.
Solid waste generated by entities in areas under special customs supervision, in bonded supervision premises, or in similar circumstances, and not reshipped out of the country, shall be managed in accordance with relevant domestic provisions.The announcement becomes effective from 1 January 2021.
Source: Ministry of Ecology and Environment
Environmental Protection
Environmental Protection
Environmental Protection
Mainland China
Mainland China
Mainland China