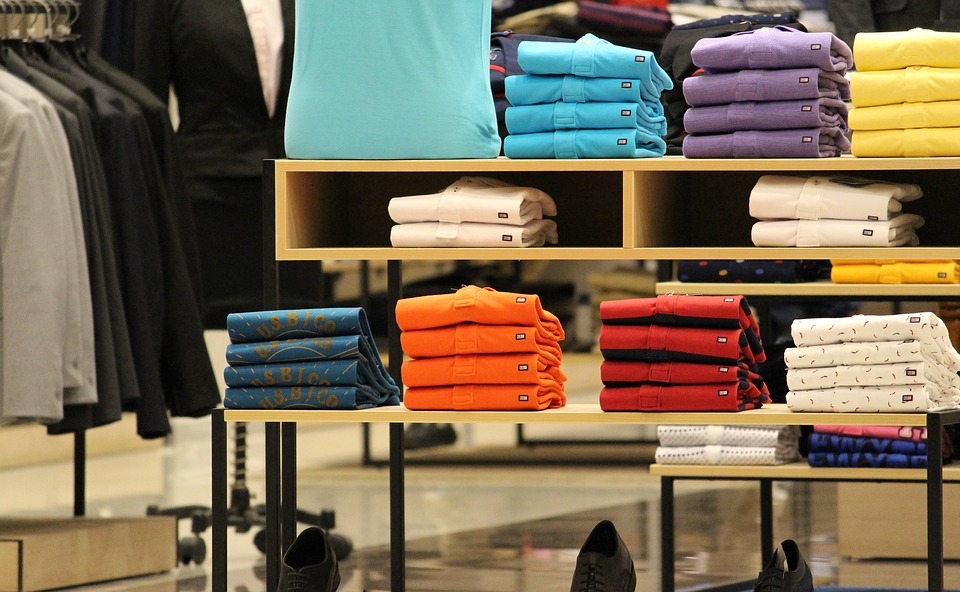 https://hkmb.hktdc.com/en/NjA2NjUyNzcz
SOUTH AFRICA: New Reporting Measures for Garment Importers
The South African Revenue Service (SARS) has issued a directive aimed at tackling illegal trading, including the undervaluation of clothing, textile, footwear and leather (CTFL) goods. The directive, which took effect on 16 November 2020 addressed to external stakeholders, stated that release authorities (such as masters, container operators and container depot operators) are required to email copies of customs release notifications to the SARS, in a bid to combat the fraudulent release of CTFL goods.
According to the directive, nominated officers at the revenue authority will check the customs release notifications and then confirm in writing if these are authentic and whether release should be granted to the importer. The SARS emphasises that the authentication process only applies to manually detained CTFL consignments. Furthermore, release authorities' liability for duty with regard to goods to be released to importers or their agents stops once the goods have been delivered, following appropriate procedures compliance, and after due entry has been made.
The directive is part of ongoing efforts by the revenue authority to curtail the illicit import of CTFL goods, in line with the Department of Trade, Industry and Competition's (DTIC) plan for the clothing and textile industry. In a DTIC update released on 1 September 2020, the effort to curb illegal imports from entering South Africa was one of seven core action commitments. The other six were growing the local market; improving local sourcing; using rebates and tariffs strategically; applying and extending incentive programmes; aligning production to better match the ebbs and flows in the sales cycle; and accelerating the broad-based economic empowerment and inclusion throughout the CTFL value chain of the black community, SMME sector and industry workforce.
Africa
South Africa
Africa
South Africa
Africa
South Africa
Africa
South Africa
Africa
South Africa
Africa
South Africa
Africa
South Africa