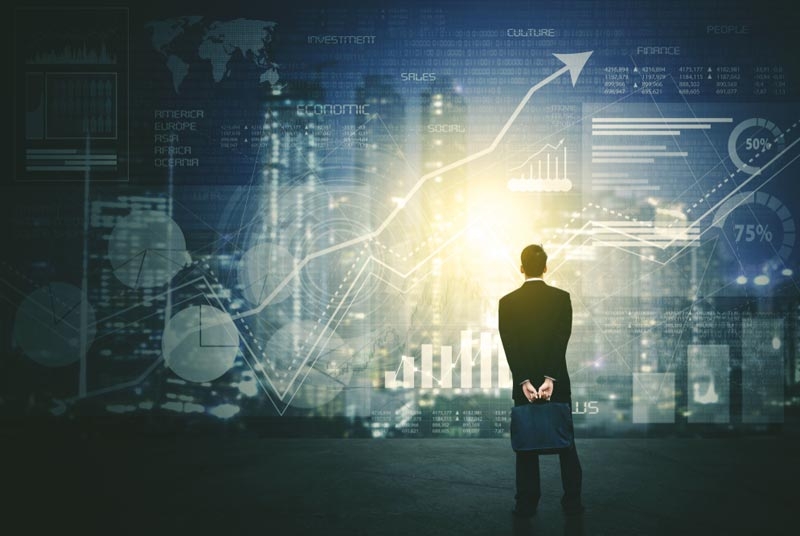 https://hkmb.hktdc.com/en/NTk4ODY5MzQx
ISRAEL: Securities Regulator Agree Fintech Cooperation with Hong Kong
The Israeli Securities Authority (ISA) has signed a Memorandum of Understanding (MoU) with Hong Kong's Securities and Futures Commission (SFC) to collaborate on financial technology (fintech) projects.
The MoU, signed on 17 November 2020, outlines types of information to be shared between parties, which include details on emerging financial trends and developments; regulatory issues related to innovation in financial services; and information on organisations that are leading efforts to promote financial innovation. Both regulators are also encouraged to make referrals and recommendations to each other on innovative businesses in their jurisdictions seeking to enter the other's market.
According to Anat Guetta, Chairwoman of the ISA, in the official press release, Israel's strategic goal is to promote more innovation. She said: "The agreement with the SFC is an additional milestone of our fruitful cooperation, and is another step that will provide the ISA and many Israeli companies with a broad international perspective on the latest trends and opportunities that will support fintech growth in Israel and worldwide."
According to Ashley Alder, Chief Executive Officer at the SFC, from Hong Kong's perspective, the MoU: "…underscores the SFC's continued efforts to strengthen regulatory cooperation with counterparts, and to keep abreast of innovation in financial services. We look forward to working closely with the ISA to provide innovative firms seeking to develop and grow their business with internationally enhanced channels for communication with regulators."
Israel's fintech sector has already made significant inroads in developing products serving financial institutions in areas such as cybersecurity and the use of artificial intelligence. According to a recent report by Startup Nation Central, fintech investment in Israel amounted to a record US$1.8 billion in 2019, accounting for 5.1% of global investment in fintech, and ranking the country fifth in the world.
Finance & Investment
Technology
Finance & Investment
Technology
Finance & Investment
Technology
Middle East
Israel
Middle East
Israel
Hong Kong
Middle East
Israel
Hong Kong
Hong Kong
Middle East
Israel
Hong Kong
Hong Kong
Middle East
Israel
Hong Kong