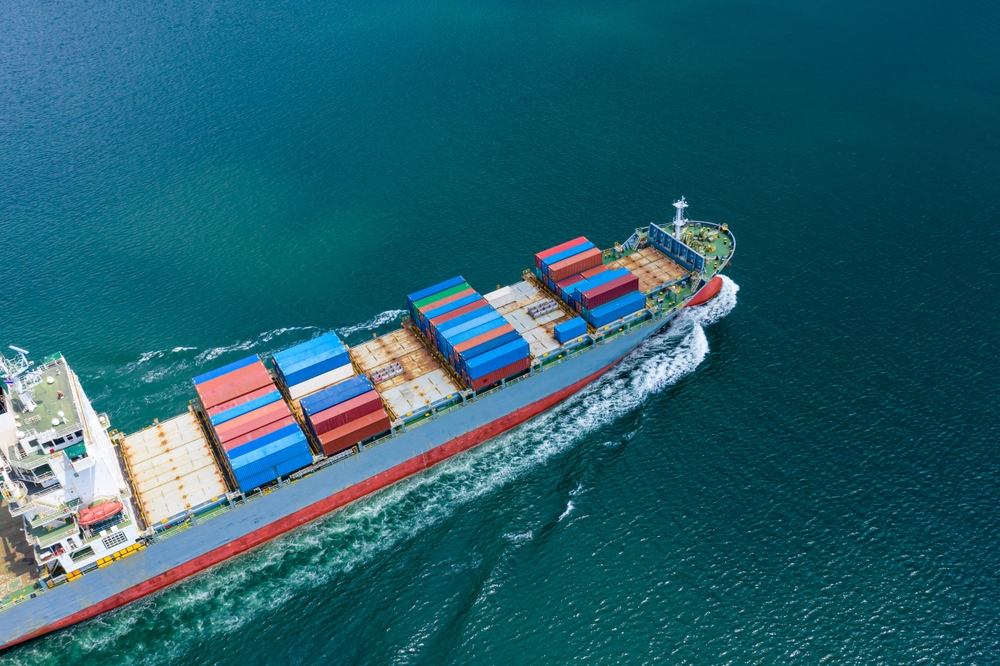 https://hkmb.hktdc.com/en/NTgzNDY3OTM3
THE PHILIPPINES: Moves Made to Streamline Government Logistics Procedures
Moves have been made to consolidate and streamline all the various identifiers used in the course of government-related logistics activities. This will see all local government units adopt a Unified Logistics Pass (ULP) or QR code sticker that cargo trucks will use to clear various official coronavirus quarantine checkpoints and other mandatory state security points.
The change has been overseen by the Anti-Red Tape Authority (ARTA) and forms part of its National Effort for Harmonisation of Efficient Measures of Inter-related Agencies (NEHEMIA) initiative. The programme will also extend to imports, with all ULPs linked to both the Bureau of Customs' electronic tracking of containerized cargo system and the Philippine Economic Zone Authority's scanning system.
According to ARTA, applications for ULPs will be coordinated via its one-stop Central Business Portal (CBP), which is due to go live later this month. The Authority also indicated that it expected the new arrangements to reduce the typical number of land transportation procedures from the current level of 209 to about 56, while saving some US$39.7 million in related costs.
ASEAN
Southeast Asia
Philippines
ASEAN
Southeast Asia
Philippines
ASEAN
Southeast Asia
Philippines
ASEAN
Southeast Asia
Philippines
ASEAN
Southeast Asia
Philippines
ASEAN
Southeast Asia
Philippines
ASEAN
Southeast Asia
Philippines