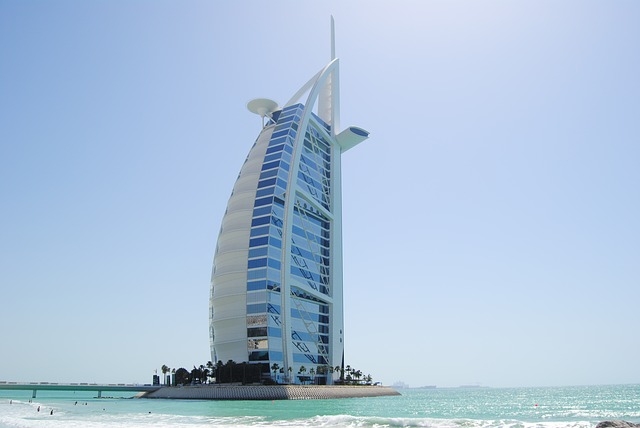 https://hkmb.hktdc.com/en/NTg4NDMzNDg4
UAE: Dubai Multi Commodities Centre ups Incentives to Attract Foreign Businesses
The Dubai Multi Commodities Centre (DMCC) has launched a business setup package that allows international businesses to open a representative office in the free zone within five working days, with a six-month trial period free of regular charges. Starting from 26 October 2020, the free trial offer runs until the end of December 2020 according to the DMCC website, and is intended to give businesses the opportunity to assess the Dubai market ecosystem for six months before having to spend too much money.
Other benefits in the incentives package include streamlined setup procedures; no local bank account requirements; the option to obtain a residence visa, including for family members; access to the DMCC business centre facilities; and the opportunity to network with other DMCC member firms through various digital networking portals in order to share ideas and explore opportunities.
The entire business setup process can now be done online, with smart solutions that give companies access to the free zone's different business services from any device, anywhere in world, and at any time. Moreover, should businesses decide to close their operations, the DMCC does not impose an onerous bureaucracy, such as providing audit reports or clearance letters.
According to Ahmad Hamza, Executive Director – Free Zone at the DMCC, the new offer package will enable companies to set up operations in Dubai faster, and allow them to tap some of the world's fastest-growing markets. Hamza added that the initiative will help improve the economic resilience in Dubai, so that it can maintain its position as the preferred destination for doing business.
The DMCC, one of the main free zones in Dubai, is currently home to over 18,000 domestic and foreign firms, including startups, small and medium businesses, and Fortune 500 companies.

Middle East
United Arab Emirates
Middle East
United Arab Emirates
Middle East
United Arab Emirates
Middle East
United Arab Emirates
Middle East
United Arab Emirates