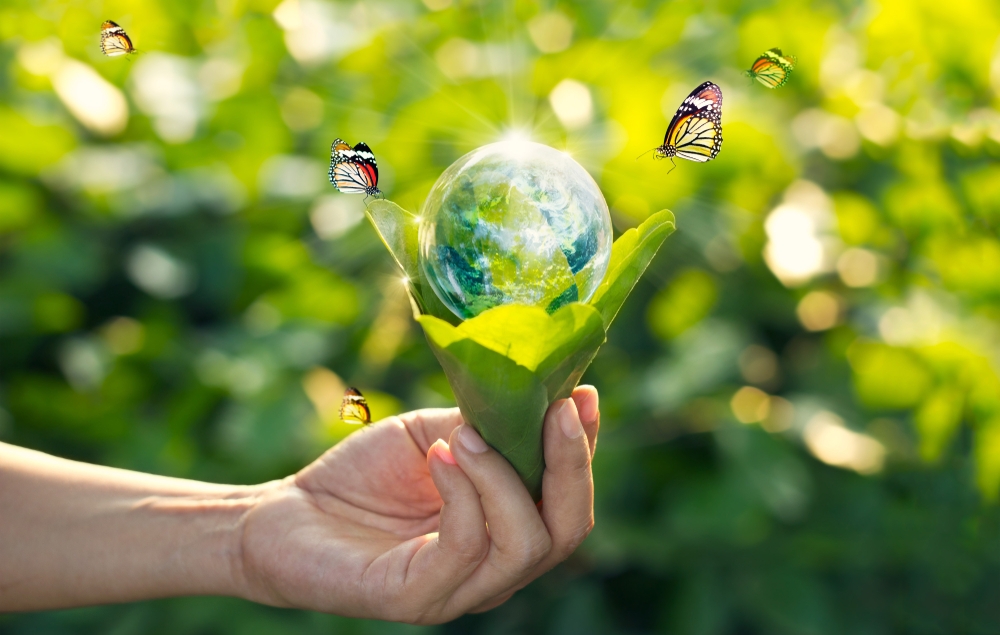 https://hkmb.hktdc.com/en/NTg2MDc2MTk0
BANGLADESH: Environmental Clearances Set to be Handled Online
Some 11 new functions have been added to the online one-stop service (OSS) platform operated by the Bangladesh Economic Zones Authority (BEZA).
Of these, eight are related to securing Environment Clearance Certificates (ECCs), including applications for ECC (Red) and ECC Renewal (Red); ECC (Green) and ECC Renewal (Green); ECC (Orange A) and ECC Renewal (Orange A); and ECC (Orange B) and ECC Renewal (Orange B). The remaining three cover applications for an environmental impact assessment; the repatriation of technical know-how and assistance fees (in instances exceeding 6% of the cost of imported machinery); and the repatriation of royalty fees (in instances exceeding 6% of the annual sales on income tax returns for the previous year).
All of these services were previously manually processed at the BEZA OSS Centre in Dhaka, which was established in October 2019 to help promote foreign direct investment. The Centre was intended to remove the need to deal with multiple government departments and secure the array of permits needed by providing would-be investors with a single physical information hub, which also provided access to various government department representatives. It was, however, always seen as an interim measure, with an ultimate aim to handle all such procedures on an online basis.
Other Asian Countries
Bangladesh
Other Asian Countries
Bangladesh
Other Asian Countries
Bangladesh
Other Asian Countries
Bangladesh
Other Asian Countries
Bangladesh
Other Asian Countries
Bangladesh
Other Asian Countries
Bangladesh