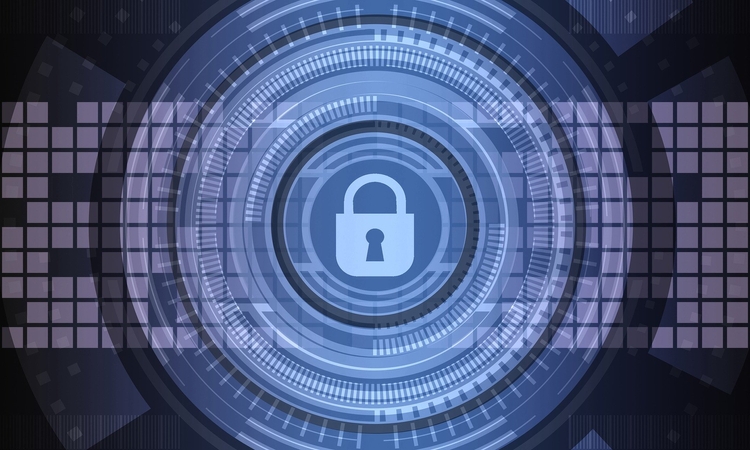 https://hkmb.hktdc.com/en/NTY4NzgyNjg2
New National Strategy for Critical and Emerging Technologies Unveiled
On 15 October, the Trump administration released a new "National Strategy for Critical and Emerging Technologies" aimed at promoting and protecting the U.S. competitive edge in these fields. This strategy was co-ordinated by the National Security Council and commits the entire U.S. government to work with state and local governments, educational institutions, the private sector, and other allies and partners to promote the American national security innovation base. Statements in support of this strategy have been released by the departments of Commerce, Energy and Homeland Security.
The strategy for promoting and protecting critical and emerging technologies is divided into two pillars. Focused on promoting the national security innovation base, the first pillar calls for encouraging more education in STEM (science, technology, engineering and math), reducing burdensome regulations, and increasing research and development (although with no specific federal budget commitments). It also encourages greater use of emerging technologies by government agencies at all levels. 
The second pillar focuses on protecting U.S. technology advantages by preventing the theft of intellectual property and restricting exports of specific technologies to "strategic competitors", also referred to as "adversarial countries", including mainland China and Russia. The strategy observes that Beijing "is not only dedicating large amounts of resources in its pursuit to become the global leader" in science and technology but is also "targeting sources of United States and allied strength by employing means that include stealing technology, coercing companies to disclose intellectual property, undercutting free and fair markets, failing to provide reciprocal access in research and development (R&D) projects, and promoting authoritarian practices that run counter to democratic values." A U.S. Department of Commerce press release cited recent additions to the Bureau of Industry and Security's Commerce Control List and other BIS actions to implement the Export Control Reform Act of 2018, as well as the on-going process that is seeking to identify foundational technologies.
The annex to the report lists the following 20 critical and emerging technologies, which will be updated on an annual basis: advanced computing; advanced conventional weapons technologies; advanced engineering materials; advanced manufacturing; advanced sensing; aero-engine technologies; agricultural technologies; artificial intelligence; autonomous systems; biotechnologies; chemical, biological, radiological and nuclear mitigation technologies; communication and networking technologies; data science and storage; distributed ledger technologies; energy technologies; human-machine interfaces; medical and public health technologies; quantum information science; semiconductors and microelectronics; and space technologies.

Technology
Technology
Technology
Technology
Technology
North America
USA
North America
USA
North America
USA
North America
USA
North America
USA