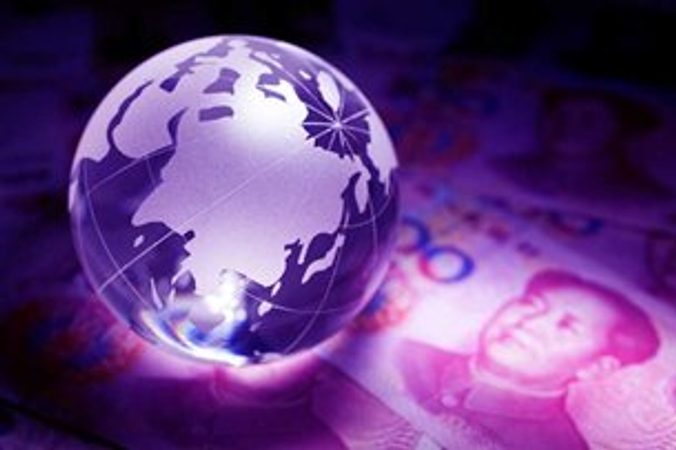 https://hkmb.hktdc.com/en/NTM4NDE1ODM2
House Foreign Affairs Committee Republicans Express Concern About Belt and Road Initiative
The Republican minority of the House Foreign Affairs Committee recently issued a report that claims that global investment and commercial efforts through Beijing's "predatory" Belt and Road Initiative are negatively affecting many countries.
Republican committee members expressed concern that 125 countries have signed BRI co-operation agreements. The report contends that while "the BRI is falsely presented as a global development and investment initiative", Beijing is actually exercising "heavy-handed influence around the world" to serve mainland China's "global military power projection". The report maintains that loans issued under the BRI build a debt trap for developing countries and lead to technological dependencies around the world by "exporting intrusive and dangerous technology."
Buttressing Trump administration allegations on Huawei, the report decries Huawei's construction of "up to 70 percent of Africa's information technology infrastructure". Republicans fear, for example, that the 500 miles of fibre optic cables installed by Huawei between Kashgar in western mainland China and Islamabad, the capital of Pakistan, will tie "Pakistani data flows to the CCP".
The Republicans also expressed concern about BRI leases or ownership interests in ports and other strategic locations in Sri Lanka, Cambodia, the United Arab Emirates and Greece, along with attempts to acquire other strategic assets. The report further suggests that BRI projects have exposed local populations to dangerous working conditions and low-quality infrastructure, noting for example that "the CCP simply disassembles, exports, and rebuilds older and dirtier coal plants that it deems too polluting for China in developing countries like Cambodia."
Of particular concern for American business and strategic interests is a consortium formed by China Communications Construction Co. Ltd. and China Harbour Engineering Company Ltd. that won a US$1.42 billion contract to build the fourth bridge over the Panama Canal. The authors of the report wrote that, as a result, the CCP now "has a foothold on strategic infrastructure surrounding the Panama Canal".
The Republicans also noted that the non-partisan congressionally chartered U.S.-China Economic and Security Review Commission raised concerns that a CCP-operated satellite and space mission control centre in Argentina could be "used for intelligence gathering and interference of space operations in the Western Hemisphere." Moreover, the report argues that Beijing "uses major land and resource concessions as a part of agreements with foreign governments to take over territory and eliminate competition."
While this report may not result in immediate legislation, it lays out a range of concerns that could lead to action in the next Congress and the next administration.
North America
Mainland China
USA
North America
Mainland China
USA
North America
Mainland China
USA
North America
Mainland China
USA
North America
Mainland China
USA
North America
Mainland China
USA
North America
Mainland China
USA
North America
Mainland China
USA
North America
Mainland China
USA
North America
Mainland China
USA