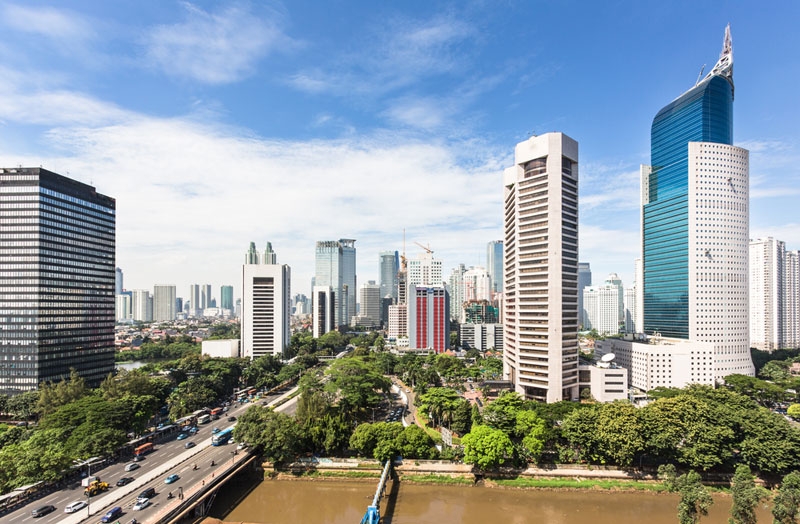 https://hkmb.hktdc.com/en/NTIxMzU0ODIx
INDONESIA: Emergency Stay Permit Holders Required to Regularise Visa Arrangements
Overseas nationals, previously granted Emergency Stay Permits (ESPs), allowing them to temporarily remain in the country amid the Covid-19-related travel restrictions, must now secure new visas prior to 20 September. Previously, the entry/exit of non-locals to the country was suspended as of 2 April, effectively marooning a number of non-Indonesian nationals.
According to the Directorate General of Immigration, all current ESP-holders must now secure either a Limited Stay Visa (Visa Tinggal Terbatas or VITAS) or a Visit Visa (Visa Kunjungan) if they wish to remain in the country beyond the 20 September deadline. Anyone failing to secure the required documentation will subsequently be deemed to have overstayed and will face the statutory regime of per-day fines and possible imprisonment before being deported.
In the case of holders of expired Temporary Stay Permits (Izin Tinggal Terbatas or ITAS) and Permanent Stay Permits (Izin Tinggal Tetap or ITAP), however, they may apply for an extension at their local immigration office or seek to secure a short-term VITAS or Visit Visa.
ASEAN
Southeast Asia
Indonesia
ASEAN
Southeast Asia
Indonesia
ASEAN
Southeast Asia
Indonesia
ASEAN
Southeast Asia
Indonesia
ASEAN
Southeast Asia
Indonesia
ASEAN
Southeast Asia
Indonesia
ASEAN
Southeast Asia
Indonesia