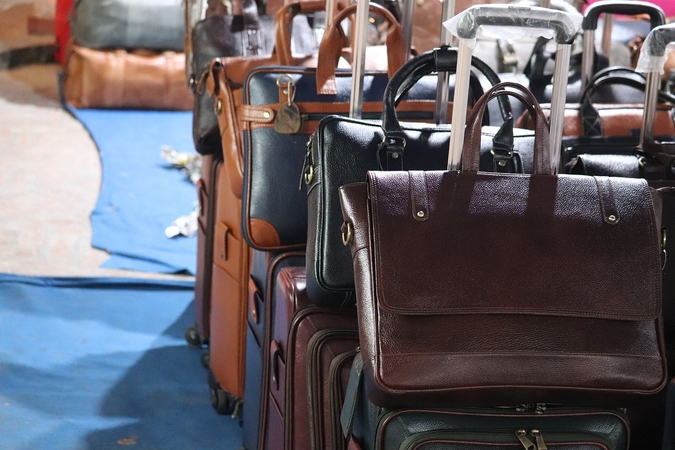 https://hkmb.hktdc.com/en/NTIxMTA0NjU5
Two Section 301 Exclusions Added, Eight Amended
The following two additional goods are being excluded from the 25 percent Section 301 additional tariff on List 3 goods from mainland China:
wallets, whether or not with wrist straps, of reinforced plastics, each measuring at least 17.5 cm long by 2 cm wide by 11 cm high and not more than 19 cm long by 2 cm wide by 11 cm high (described in HTSUS 4202.32.1000); and
mixtures containing N,N-dimethyldodecan-1-amine and N,N-dimethyltetradecan-1-amine (described in HTSUS 3824.99.9297).
These exclusions, which must be claimed using HTSUS subheading 9903.88.48, are retroactive from 1 September 2019 through 7 August 2020. Importers may utilise either of these exclusions for any products that meet the above descriptions, even if they did not request it.
USTR is also modifying eight previously granted exclusions retroactive to 24 September 2018, involving certain steel lockers, imitation leather fabrics of man-made fibres, and machine tool castings.
Chemicals
Chemicals
Chemicals
Chemicals
Chemicals
Chemicals
Chemicals
North America
Mainland China
USA
North America
Mainland China
USA
North America
Mainland China
USA
North America
Mainland China
USA
North America
Mainland China
USA
North America
Mainland China
USA
North America
Mainland China
USA