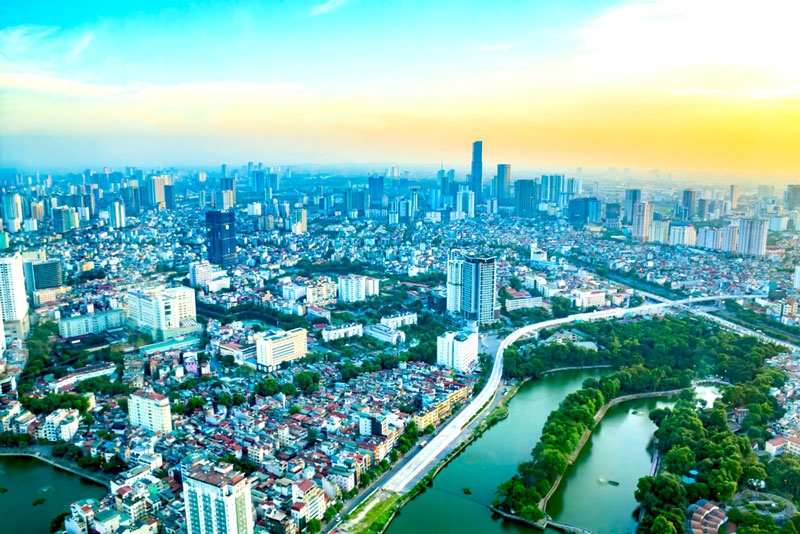 https://hkmb.hktdc.com/en/NTEzMzk0MzQx
VIETNAM: 10-Year Programme for Boosting Ancillary Sectors Announced
The government has announced seven measures designed to spur the development of ancillary manufacturing sectors over the next ten years, with a particular focus on the garment, footwear and electronics industries. In line with the targets outlined in its recently-adopted Resolution 115/NQ-CP, the government expects some 2,000 local businesses to be supplying high-quality components and spare parts, as well as providing technical support and maintenance services to the assembly lines of domestic and FDI-backed manufacturing companies, by 2030.
Should that target be achieved, it will meet 70% of the domestic demand for input materials, while accounting for 14% of the overall production capacity of the local manufacturing and processing sectors.
In line with these objectives, the resolution prioritises the following seven key strategies:
1) The adoption of streamlined policies and procedures for the development of the ancillary industries in line with the newly amended Law on Investment.
2) Closer cooperation between the central government and the relevant authorities in individual provinces/cities with a view to better mobilising local resources for the effective implementation of said policies.
3) The offer of soft loans at state-subsidised interest rates to businesses in the ancillary industries.
4) The development of dedicated supporting industry-focussed industrial parks and the optimisation of domestic value chain via linking up local input suppliers and manufacturers with larger domestic manufacturers and FDI-backed businesses.
5) The adoption of improved industrial and technical standards in a bid to enable domestic manufacturers to take advantage of the various free trade agreements the country is a signatory to, while – at the same time – introducing measures designed to protect of local businesses from unfair competition.
6) The provision of technical R&D assistance for local enterprises, training programmes for workers in the IT and education sectors, as well as the wider development of management skills. Enduring links between government-funded training institutions and private enterprises are also to be put in place.
7) The development of a database for the dissemination of information on the country's ancillary industries to FDI-backed businesses.
ASEAN
Southeast Asia
Viet Nam
ASEAN
Southeast Asia
Viet Nam
ASEAN
Southeast Asia
Viet Nam
ASEAN
Southeast Asia
Viet Nam
ASEAN
Southeast Asia
Viet Nam
ASEAN
Southeast Asia
Viet Nam
ASEAN
Southeast Asia
Viet Nam