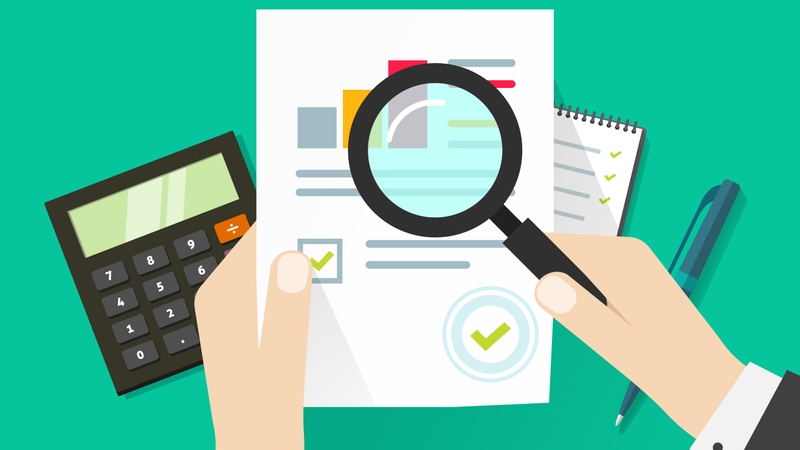 https://hkmb.hktdc.com/en/NDg5MjUyMjU4
Hong Kong: Tax Regime and Market Know-how Support Business Expansion
SPS Oilfield Services leverages Hong Kong's taxation system and China market know-how to support business operation and expansion. "Hong Kong's territorial tax policy, transparent legal system and position as a financial global hub make it easier to do business," said Rowan Pearce, Managing Director of SPS Oilfield Services.
A Malaysian company supporting the oil and gas value chain
For nearly 20 years, SPS Oilfield Services is a Malaysian company that has developed capabilities in supporting projects across the oil and gas value chain. Its main business is in providing local expertise to international energy service providers that win contracts in regions in which SPS Oilfield operates, including Southeast Asia and East Asia.
Its expertise includes human capital sourcing, raw materials and equipment procurement, regulatory compliance, and engineering, construction and maintenance services. Currently, the company also operates in Hong Kong, providing services for both the oil and gas and the cable construction industry.
Achieving financial goal through Hong Kong tax regime
As a leading financial centre, Hong Kong has become a top choice for establishing a corporate office to many small and medium-sized enterprises (SME), including SPS Oilfield. According to Rowan Pearce, Managing Director of SPS Oilfield, Hong Kong is strategically located to serve its APAC operations as a corporate office due to the city's favourable tax regime.
He explained that it has one of the best corporate tax systems amongst developed economies in the region as its tax policy is territorial in nature. This suggests that tax is levied on income arising in or derived from Hong Kong only, meaning that foreign-source income is not taxable.
For instance, for a company that operates its business outside of Hong Kong but receives funds into Hong Kong, it should not be liable to pay tax for those profits. Owing to this policy, SPS Oilfield is able to achieve its financial goal by declaring 60% of its global revenue via Hong Kong. "It is this favourable tax policy that has become a great incentive to attract many of our Southeast Asia peers to establish a regional arm in Hong Kong", Pearce said.
Expanding with support from Hong Kong talents
Apart from leveraging Hong Kong as the operations arm of SPS Oilfield, Pearce also sees great potential to tap into Hong Kong's abundant talent pool to expand its presence into China as one of the region's fastest growing economies.
"China is a very complex market because of its unique business environment, such as specific legal requirements to operate a business, less clear tax and incentive systems," Pearce said. Establishing a footprint in Hong Kong means access to a network of professionals that are able to provide market know-how, including understanding of market players, business etiquette, language and culture, leading to ease of identifying key Chinese stakeholders for the company to conduct business with in the near future.
SPS Oilfield continues to expand its global operations with focus on APAC by using Hong Kong as the operating hub. With Hong Kong's favourable tax regime and market know-how, Pearce believes that the city is well-positioned as an intermediary business platform to help SMEs achieve its financial and business development goals in the region.
Company interview conducted by Deloitte Advisory (HK) Ltd.
Raw Materials
Accounting Services
Raw Materials
Accounting Services
Raw Materials
Accounting Services
Raw Materials
Accounting Services
Raw Materials
Accounting Services
Raw Materials
Accounting Services
Hong Kong
Hong Kong
Hong Kong
Hong Kong
Hong Kong
Hong Kong
Hong Kong
Hong Kong
Hong Kong
Hong Kong
Hong Kong
Hong Kong