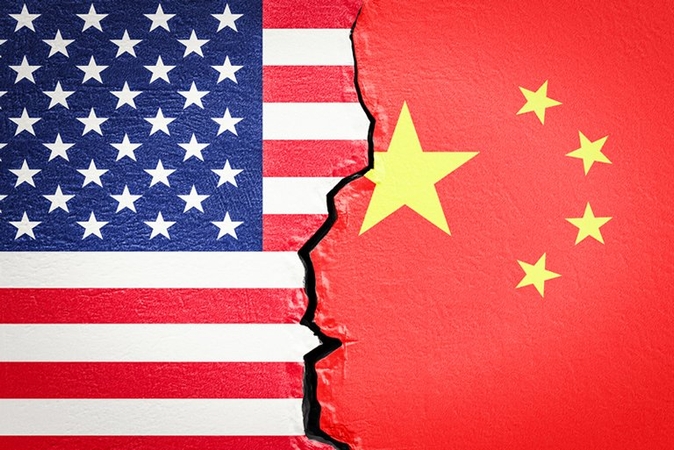 https://hkmb.hktdc.com/en/NDcxODgyNDM0
U.S. Suspends Export Licence Exceptions for Hong Kong
U.S. Commerce Secretary Wilbur Ross announced on 29 June the suspension of U.S. Department of Commerce regulations affording preferential treatment to Hong Kong over mainland China, including the availability of export licence exceptions.
Ross justified this action on the basis of an increased risk that sensitive U.S. technology could be diverted to the People's Liberation Army or mainland China's Ministry of State Security following the imposition of new security measures on Hong Kong. Ross added that further actions to eliminate differential treatment for Hong Kong are also being evaluated, as he urged Beijing to "immediately reverse course and fulfil the promises it has made to the people of Hong Kong and the world."
A licence exception is a general authorisation to export or re-export certain items without a licence under stated conditions. There are certain limited circumstances in which a licence exception may be available for export to Hong Kong or for re-export from Hong Kong to mainland China, based on a number of factors, including the Export Control Classification Number, the end-user and the end-use.
Following a U.S. Department of State certification that Hong Kong is no longer sufficiently autonomous from mainland China to justify being treated as a separate territory in economic and trade matters, President Trump announced on 29 May a change in U.S. policy that will have a significant impact on imports from and exports to Hong Kong. The president said he would direct his administration to revoke U.S. treatment of Hong Kong as a separate customs territory and modify U.S. controls on exports of dual-use technologies to Hong Kong. The suspension of the export licence exceptions for Hong Kong represent a first step in this direction.
North America
Hong Kong
USA
Hong Kong
North America
Hong Kong
USA
Hong Kong
North America
Hong Kong
USA
Hong Kong
North America
Hong Kong
USA
Hong Kong
Hong Kong
Mainland China
North America
USA
Hong Kong
Hong Kong
Mainland China
North America
USA
Hong Kong
Hong Kong
Mainland China
North America
USA
Hong Kong
Hong Kong
Mainland China
North America
USA
Hong Kong
Hong Kong
Mainland China
North America
USA
Hong Kong
Hong Kong
Mainland China
North America
USA
Hong Kong