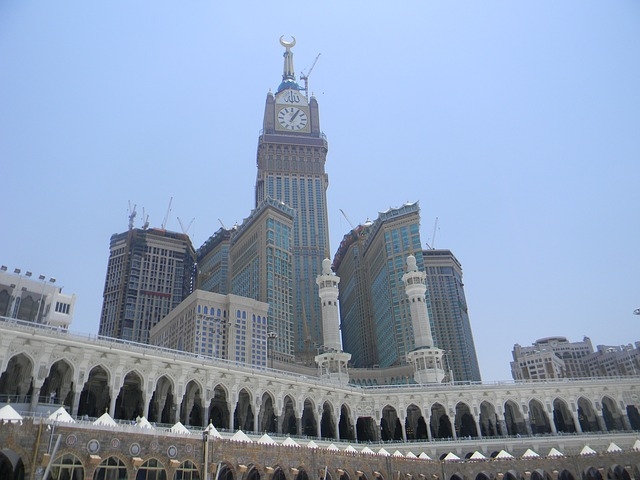 https://hkmb.hktdc.com/en/NDUzMDI0NTM5
SAUDI ARABIA: Increased VAT and Customs Duties to Impact Imports
The Saudi Arabian government has announced customs duties increases on about 3,000 goods, effective 10 June 2020. The rate hike, revealed on 27 May 2020, follows an announcement earlier in the month that value added tax (VAT) will also triple, starting 1 July 2020.
Customs tariff increases will range from 3% to 25%, with food products such as mutton and goats for slaughter no longer enjoying current customs exemptions. Many food commodities, including live animals, meat, seafood, dairy products, vegetables, fruits, rice, sugar and juices, will now be subject to higher customs duties. Mineral products, such as coal and lime, chemical products, textiles and clothing, base metals such as steel, iron, copper, nickel and aluminium, plastics and rubber products, and leather items and footwear, will all be subject to increased duty.
Building materials such as cement, ceramic, marble, stone and wooden panels will also be hit by the higher rates, as will machinery, equipment and parts for items such as freezers, refrigerators, fire extinguishers, engines and batteries. Motor vehicles and spare parts, such as four-wheel-drive vehicles, armoured cars, emergency vehicles and tractors are also subject to increases. Higher rates will also be imposed on furniture and toys.
A copy of the Saudi Customs announcement with a full list of all the new tariffs is available here.
The Saudi government also announced on 11 May 2020 that it will increase VAT on goods and services from 5% to 15% commencing 1 July 2020. The kingdom's General Authority of Zakat and Tax (GAZT) has introduced a transition period extending to 30 June 2021, in which certain domestic goods delivered before that date will continue to be subject to a VAT rate of 5%. However, according to international consultants, EY, only imports of goods made by 30 June 2020 will be taxable at 5%; all imports will be subject to 15% VAT thereafter, with no transitional concessions applicable.
The treatment of imported services during the transition period has yet been clarified. There is also no change to zero rated import goods.
Middle East
Saudi Arabia
Middle East
Saudi Arabia
Middle East
Saudi Arabia
Middle East
Saudi Arabia
Middle East
Saudi Arabia
Middle East
Saudi Arabia
Middle East
Saudi Arabia
Middle East
Saudi Arabia
Middle East
Saudi Arabia
Middle East
Saudi Arabia