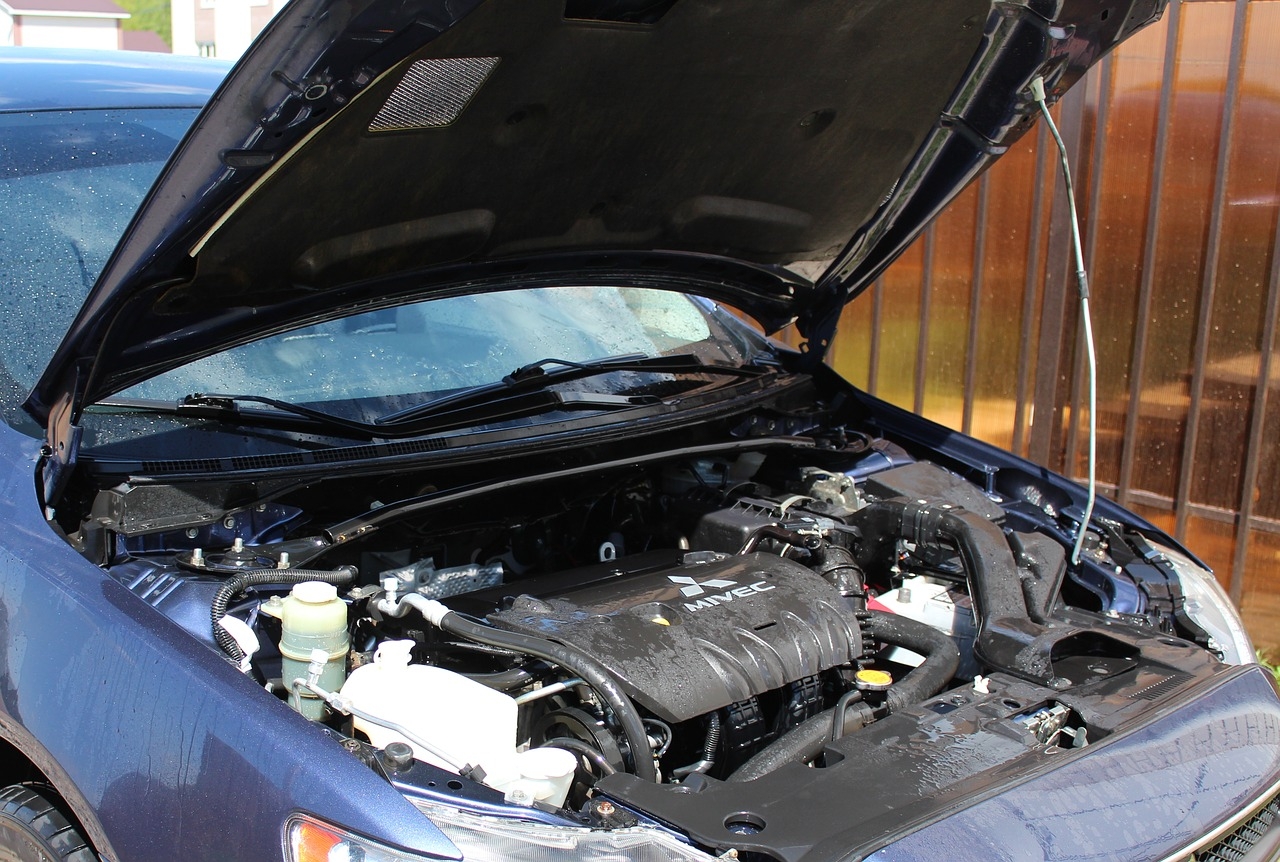 https://hkmb.hktdc.com/en/NDUyOTkyMzM5
VIETNAM: Duty Exemptions Announced for Imported Automotive Components
From 10 July onwards, all automotive parts imported into Vietnam for use in domestic assembly/manufacturing (including input material imported for use in the domestic production of automotive components) are to be exempt from import duties provided that such items are not also available from domestic suppliers. In order to qualify for this entitlement, imported goods must not have been merely assembled without having undergone a manufacturing process prior to their import. In this instance, items such as imported screws, bolts and rivets would not be considered eligible.
The duty exemptions, outlined in the recently-promulgated Decree No. 57/2020/ND-CP, will be applicable to all such components imported before the end of 2024. Manufacturers, however, will only be eligible to access such benefits for six months of the year – either from 1 January to 30 June or from 1 July to 31 December.
This latest move is intended to boost the overall development of the domestic vehicle manufacturing sector. This has become a priority as several of Vietnam's recently signed Free Trade Agreements are likely to see a surge in the number of cars imported on a duty‑free import basis over the next seven to ten years.
ASEAN
Southeast Asia
Vietnam
ASEAN
Southeast Asia
Vietnam
ASEAN
Southeast Asia
Vietnam
ASEAN
Southeast Asia
Vietnam
ASEAN
Southeast Asia
Vietnam
ASEAN
Southeast Asia
Vietnam