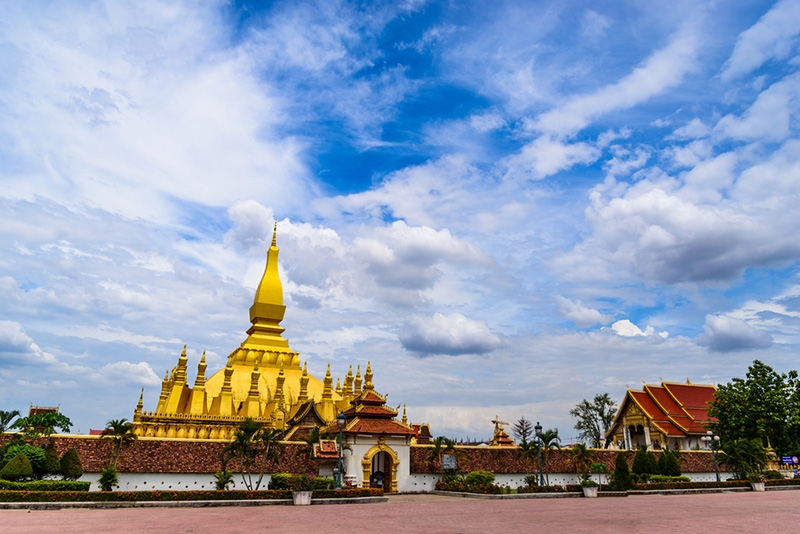 https://hkmb.hktdc.com/en/NDUwMjcyMDk3
LAOS: Clarifications on Evaluating Alleged Instances of Dumping Issued
The Ministry of Industry and Commerce has issued a series of clarifications related to the country's 2019-enacted Law on Anti-Dumping and Countervailing Measures. Focusing primarily on the required procedures for determining if dumping is actually taking place, the move comes as part of a government bid to ensure all such measures comply with the requirements of the World Trade Organisation.
In particular, the revised guidance details two methods for the determination of the "normal" price of imported goods that are not offered for domestic sale in their country of origin or in instances where the number of units sold in the exporting country's domestic market is less than 5% of the total number of units imported to Laos. In such circumstances, the first option is to take the price of the item when exported to a third-party country as the benchmark figure.
The second prescribed option is to reverse engineer the normal price of an imported item by factoring in its overall costs, including those related to production, distribution and administrative expenses, as well as allowing for an acceptable profit margin. Should the determined total exceed the sale price of the item once imported, it can then be determined that dumping has taken place.
ASEAN
Southeast Asia
Laos
ASEAN
Southeast Asia
Laos
ASEAN
Southeast Asia
Laos
ASEAN
Southeast Asia
Laos
ASEAN
Southeast Asia
Laos
ASEAN
Southeast Asia
Laos
ASEAN
Southeast Asia
Laos