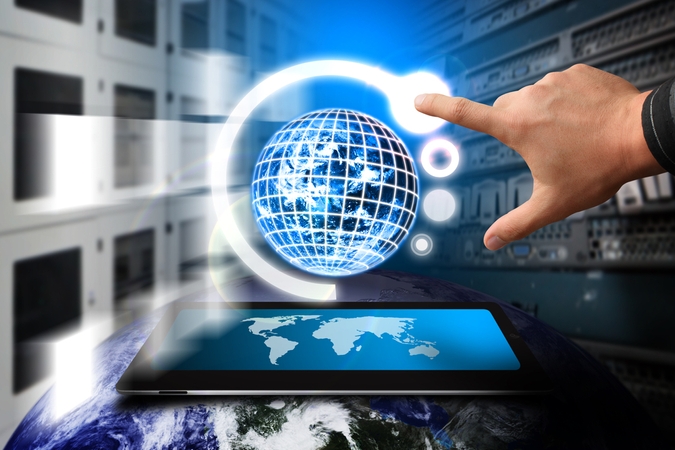 https://hkmb.hktdc.com/en/NDU5MDMzODU3
Senate Report Urges Additional Actions on Mainland Chinese Telecom Firms
The Senate's Permanent Subcommittee on Investigations issued on 9 June a 104-page staff report arguing for greater oversight of the U.S. operations of China Telecom Americas, China Unicom Americas and Pacific Networks Corp.'s wholly-owned subsidiary ComNet USA. In a rare show of bi-partisanship, the release of the report was announced jointly by Subcommittee Chairman Rob Portman (Republican-Ohio) and Ranking Democrat Tom Carper (Delaware).
Sen. Portman said that "the Chinese Communist Party uses its state-owned enterprises to further its cyber and economic espionage efforts against the United States, and they've been exploiting our telecommunications networks for nearly two decades while the federal government historically put in little effort to stop it." Sen. Carper added that the report "makes clear that more has to be done to protect our national security against foreign spies and hackers, and I look forward to working with Senator Portman to do just that."
The report cites perceived inadequacies in prior oversight by the Federal Communications Commission as well as "Team Telecom", an informal group of officials from the departments of Justice, Homeland Security and Defense. The lawmakers described Team Telecom's reviews as ad hoc. Additionally, while the FCC in May 2019 denied a licence request from China Mobile on national security grounds there has not been significant regular review of existing licences. On 4 April, the president issued an executive order establishing a new Telecom Committee to replace Team Telecom, and on 24 April the FCC issued show-cause orders to the three mainland Chinese licensees, threatening to revoke their U.S. authorisation.
The Senate report includes 12 oversight recommendations: (i) the FCC should complete its review of China Telecom Americas, China Unicom Americas and ComNet in a timely manner; (ii) the FCC should establish a clear standard and process for revoking a foreign carrier's existing authorisations; (iii) Congress should require the periodic review and renewal of foreign carriers' authorisations to provide international telecom services; (iv) Congress should statutorily authorise the aforementioned Telecom Committee; (v) Congress should preserve the role of other relevant executive branch agencies; (vi) Congress should set deadlines by which decisions on FCC-related application reviews must be made; (vii) Congress should provide sustained resources necessary for the Telecom Committee to effectively assess foreign carriers' applications and to monitor foreign carriers operating in the United States; (viii) Congress should require the Telecom Committee to formally co-ordinate reviews of foreign carrier applications with the Committee on Foreign Investment in the United States; (ix) Congress should provide the Telecom Committee with authority to recommend revocation of a carrier's authorisation even where no security agreement exists between it and the carrier; (x) Congress should require the periodic review and renewal of security agreements between the Telecom Committee and foreign carriers; (xi) the Telecom Committee should establish formal written policies and procedures governing its monitoring of compliance with security agreements; and (xii) Congress and the administration should take steps to ensure reciprocal access to the mainland Chinese telecom market for U.S. companies.
A Senate report does not lead to immediate legislative enactment but can provide insight into possible future developments.
Telecommunications
Telecommunications
Telecommunications
Telecommunications
Telecommunications
Telecommunications
Telecommunications
Telecommunications
Telecommunications
North America
Mainland China
USA
North America
Mainland China
USA
North America
Mainland China
USA
North America
Mainland China
USA
North America
Mainland China
USA
North America
Mainland China
USA
North America
Mainland China
USA
North America
Mainland China
USA
North America
Mainland China
USA