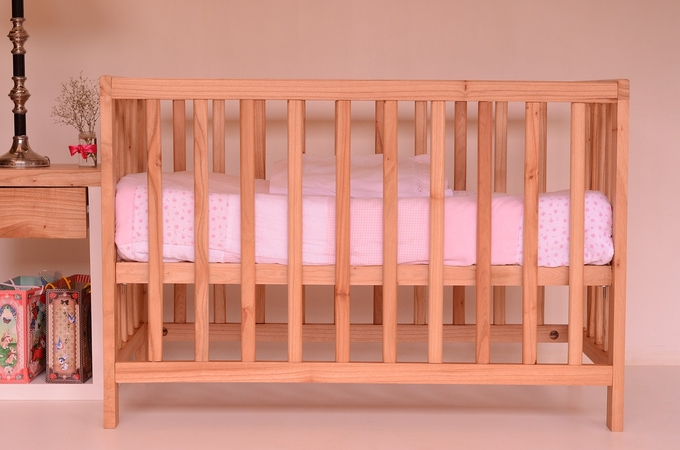 https://hkmb.hktdc.com/en/NDQyNjE2NDYx
Nonwovens, Toddler Beds, Children's Paint Sets, Handbags Among New List 3 Tariff Exclusions
The Office of the U.S. Trade Representative has announced another set of exclusions from the Section 301 additional 25 percent tariff on List 3 goods from mainland China. The exclusions cover goods such as certain nonwovens of man-made filaments, plastic toddler beds and cradles, children's acrylic paint sets, toilet seat rings, washing machine tub seals, handbags with an outer surface of plastic sheeting, coin purses with an outer surface of laminated plastics, garment travel bags of man-made fibres, flooring planks, polypropylene roofing underlayment, prepared painting canvas panel boards, empty steel drums and barrels, portable grills of iron or steel, pet identification tags of aluminium or chrome-coated brass, wind turbine hubs, headlamp assemblies for passenger cars and lorries, battery holders for bicycle signalling apparatus, floor-standing jewellery armoires with a locking mechanism, sodium permanganate, and boron carbide in powder form. A copy of the relevant USTR notice is available here .
The exclusions are reflected in 17 10-digit HTSUS subheadings (0713.33.1040, 0713.50.1000, 1207.70.0020, 1207.70.0040, 1209.30.0090, 1209.91.6010, 1209.91.8010, 1209.91.8020, 1209.91.8040, 1209.91.8050, 1209.91.8060, 1209.91.8070, 2916.19.1000, 5603.14.9090, 5603.92.0090, 5603.93.0090 and 9403.70.4002) reflecting 33 separate exclusion requests as well as 61 specially prepared product descriptions covering 70 separate exclusion requests. However, USTR notes that the scope of each exclusion is governed by the product description in its notice and not the descriptions found in any particular request.
These exclusions, which must be claimed using new HTSUS subheading 9903.88.48, will be retroactive to 24 September 2018 and remain in place until 7 August 2020. The exclusions are available for any product that meets the specified product description, regardless of whether the importer filed an exclusion request.
North America
Mainland China
USA
North America
Mainland China
USA
North America
Mainland China
USA
North America
Mainland China
USA
North America
Mainland China
USA
North America
Mainland China
USA