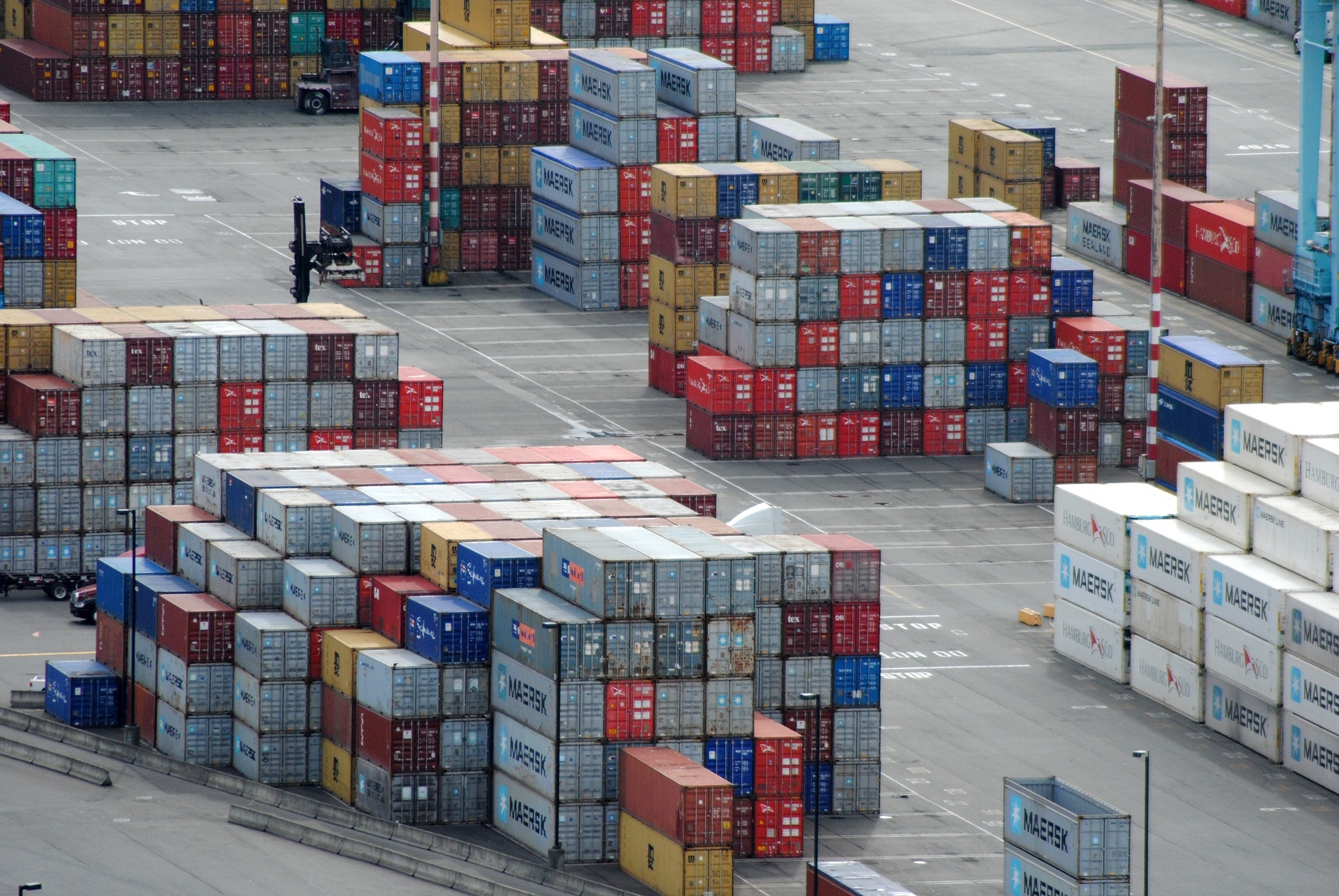 https://hkmb.hktdc.com/en/NDQwNzY3Njc2
VIETNAM: Import of Goods for Re-Export Restricted to Designated Land Checkpoints
The temporary import of goods for re-export will only be permitted through certain designated land border checkpoints as of 1 January next year. Additionally applicable to the export of previously imported goods, the requirement will affect all such items transported via an overland route.
Under the terms of Decree 112/2014/ND-CP, these sanctioned entry points will be officially designated as international border gates or main border gates (bilateral border gates). The use of other entry points – designed as secondary border gates or border openings – will be strictly prohibited as channels for the import/export of the specified items.
With its broad remit, this new legislation will apply to any temporarily imported item, including all goods imported and then stored in a bonded warehouse for subsequent re-export. Although the current rules require that all items temporarily imported must be re-exported within 60 days, traders may apply for up to two extensions per shipment, with each such extension limited to a maximum duration of 30 days.

ASEAN
Southeast Asia
Viet Nam
ASEAN
Southeast Asia
Viet Nam
ASEAN
Southeast Asia
Viet Nam
ASEAN
Southeast Asia
Viet Nam
ASEAN
Southeast Asia
Viet Nam
ASEAN
Southeast Asia
Viet Nam
ASEAN
Southeast Asia
Viet Nam
ASEAN
Southeast Asia
Viet Nam
ASEAN
Southeast Asia
Viet Nam