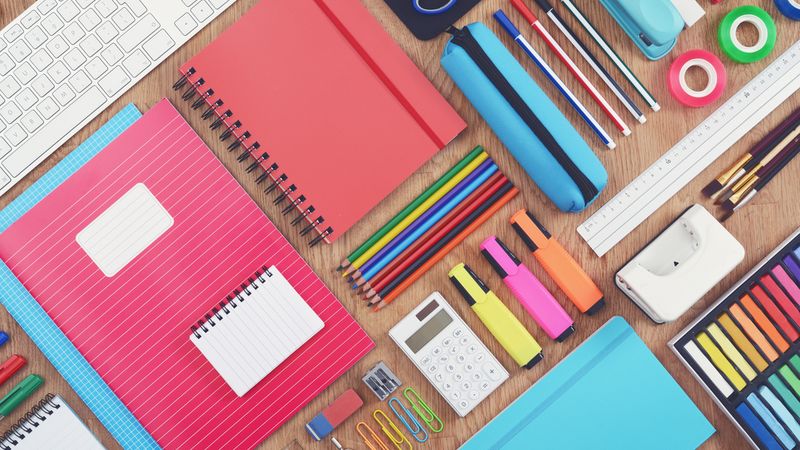 https://hkmb.hktdc.com/en/NDQ5Mzk2NzA5
Hong Kong as a Start-to-Finish Service Centre to Facilitate Business
As a leading wholesale distributor, Essendant, makes use of Hong Kong as its start-to-finish service centre to facilitate business in the region. "Hong Kong should continue to be the one-stop shop in the region, lining up professional services such as banking, legal, accounting and consulting services," said Eddy Wong, General Manager of Essendant in Hong Kong.
A leading wholesale distributor
Essendant, formerly known as United Stationers, is a Chicago-based leading wholesale distributor of office. The company has business in office and facilities, industrial and automotive supplies globally. Leveraging its logistic networks, marketing experience and digital tools, Essendant connects customers, a network of resellers, distributors, online retailers and national organisations across the US, with top manufacturers in the market to offer over 2 million portfolio products.
The Hong Kong office plays the role of an intermediary, building relationships and networks with suppliers in the region. Rather than handling both buy and sell side of the business like a trading firm, the Hong Kong office serves as the buying office of Asia.
Providing one-stop shop service
The office performs more than a simple buying decision and carries out activities such as reviewing product specifications and legal requirements, identifying suppliers and factories as long term partners, and arranging the logistics to distribute products back to the US headquarters.
"This start-to-finish service has been a seamless process because of the favourable environment Hong Kong offers as a business hub. With its abundance of sub-contract parties and service providers, as well as the transparent legal and tax structure, Hong Kong has been operating successfully as a central business platform," notes Eddy Wong, General Manager. "Compared to many other cities in the region, Hong Kong fully understands the importance of the procedural compliance and demonstrates a meticulous commercial process, without overlooking the quality of output and products and services."
Keeping up with industry trends
In Essendant's view, Hong Kong's high-quality trade fairs have been contributing largely towards the city's MICE tourism growth. With Mainland China and ASEAN being the two largest groups in terms of overnight MICE arrivals, buyers and sellers have excellent exposure to opportunities in the region.
Essendant has participated in Hong Kong International Stationary Fair, HKTDC Hong Kong Electronics Fair and HKTDC Hong Kong International Lighting Fair among others to source its office supplies in Asia. Such fairs and exhibitions are held several times a year, providing buyers with the most up-to-date information around what supplier offer and latest industry trends.
"Hong Kong should continue to be the one-stop shop in the region, lining up professional services such as banking, legal, accounting and consulting services," remarked Wong. "As more and more economic activities are happening in the region, there is a need for a super connector that has the international experience and a wide variety of capabilities and Hong Kong is well-positioned to play the role."
Company interview conducted by Deloitte Advisory (HK) Ltd.
Hong Kong
Hong Kong
Hong Kong
Hong Kong
Hong Kong
Hong Kong
Hong Kong
Hong Kong
Hong Kong
Hong Kong
Hong Kong
Hong Kong
Hong Kong
Hong Kong
Hong Kong
Hong Kong
Hong Kong
Hong Kong
Hong Kong
Hong Kong
Hong Kong
Hong Kong
Hong Kong
Hong Kong