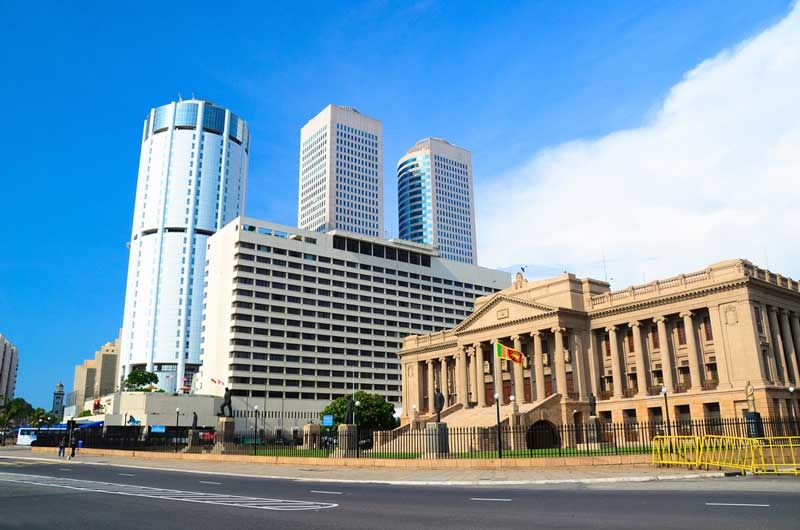 https://hkmb.hktdc.com/en/NDQ3ODE5Mjg5
SRI LANKA: Selected Items Now Excluded from Wide-Ranging Import Ban
A wide-ranging ban on imports has now been partly lifted. The prohibition – first introduced in April in a bid to stabilise the Sri Lankan Rupee and reduce pressure on the country's foreign exchange reserves – will, however, remain in place with regard to automobiles, furniture, agricultural goods and certain other designated items. The ban initially came in response to the decline in export earnings and overseas tourist arrivals triggered by the onset of the coronavirus outbreak.
By and large, the authorised imports are typically materials for use in the production of export goods or import substitution items. It is hoped that this will lead to the consolidation of domestic supply chains, while increasing the competitiveness of local products and reducing the country's dependency on imported goods. In line with this, imports of ICT equipment, including computer accessories, mobile handsets and electronic components for use in domestic assembly and other ICT-related businesses, have now been approved.
In instances where the domestic foreign exchange market has to be accessed in order to secure funds for the import of such items, they must subsequently undergo a local value addition of at least 35% (20% in respect of electronic items) prior to being re-exported. In addition, all foreign exchange earnings from the export of such finished goods must be deposited in a local bank within two months of the export date.
In the case of the domestic import substitution industries, the import of the required raw materials for cement, steel, plastics and ceramics manufacturing are now permitted, providing the standard duties are paid on all such items. While the bulk import of such items for use in the construction of government flagship investment projects (such as the Colombo International Financial City and the Hambantota Economic Zone) has now been authorised, all such imports must be financed by funds raised by investors outside the country and not via foreign exchange borrowings from local banks. In the case of rubber manufacturing companies, meanwhile, they will be permitted to import raw rubber and latex on the condition that they source at least 50% of their inputs locally and at a price that is 25% higher than that of their imported materials.
In terms of the restrictions that continue to remain in place, the import of all agricultural items will continue to be banned with the exception of goods that are subject to a Special Commodity Levy (SCL), including kiwi fruits and apples (which, although not domestically produced, are deemed essential for domestic consumers and tourists). Also removed from the ban are powdered milk, infant milk formula and canned fish, although high SCL rates now apply to all such items. Among the imported items to remain banned are furniture (other than for use in flagship investment projects) and automobiles (other than agriculture- and construction-related vehicles).
Other Asian Countries
Sri Lanka
Other Asian Countries
Sri Lanka
Other Asian Countries
Sri Lanka
Other Asian Countries
Sri Lanka
Other Asian Countries
Sri Lanka
Other Asian Countries
Sri Lanka
Other Asian Countries
Sri Lanka
Other Asian Countries
Sri Lanka
Other Asian Countries
Sri Lanka