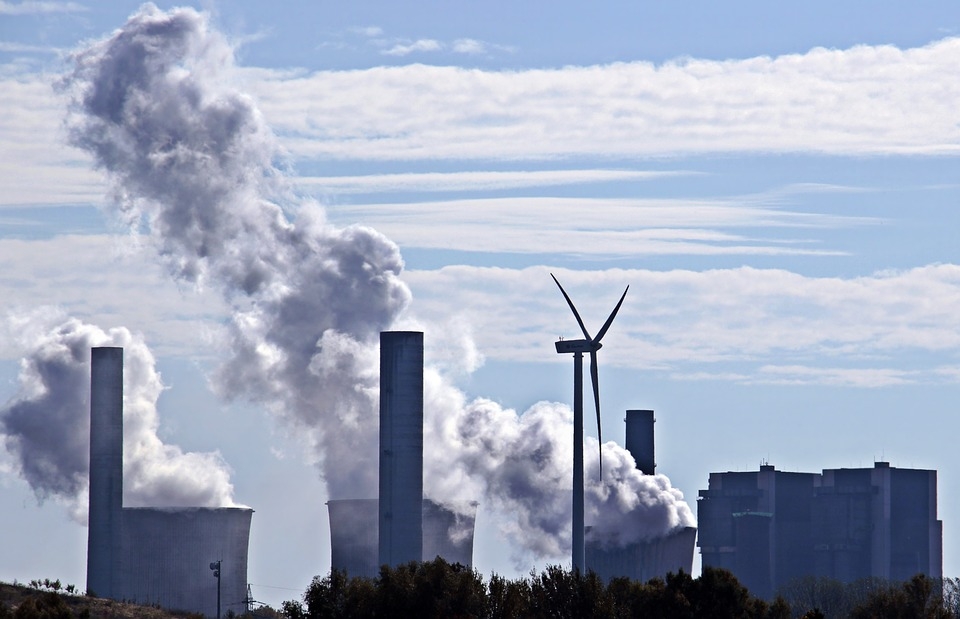 https://hkmb.hktdc.com/en/NDM2NjI1MTY0
THAILAND: Industrial Disputes Banned Under Emergency Coronavirus Measures
A new edict from the Ministry of Labour has banned businesses from locking out employees or otherwise suspending operations in the case of unresolved labour disputes while the country's recently imposed emergency coronavirus decree remains in force.
Similarly, up until 31 May – the current expiry date of the emergency legislation – employees are prohibited from going on strike or taking any other kind of industrial action. All companies that have temporarily suspended business over such disputes have also been directed to resume normal trading and reinstate any affected workers, while currently striking employees are also to be obliged to return to work.
In an additional move, the Ministry of Finance has announced that any employers or employees affected by the outbreak are permitted to delay their mandatory Provident Fund contributions until the end of the year.
ASEAN
Southeast Asia
Thailand
ASEAN
Southeast Asia
Thailand
ASEAN
Southeast Asia
Thailand