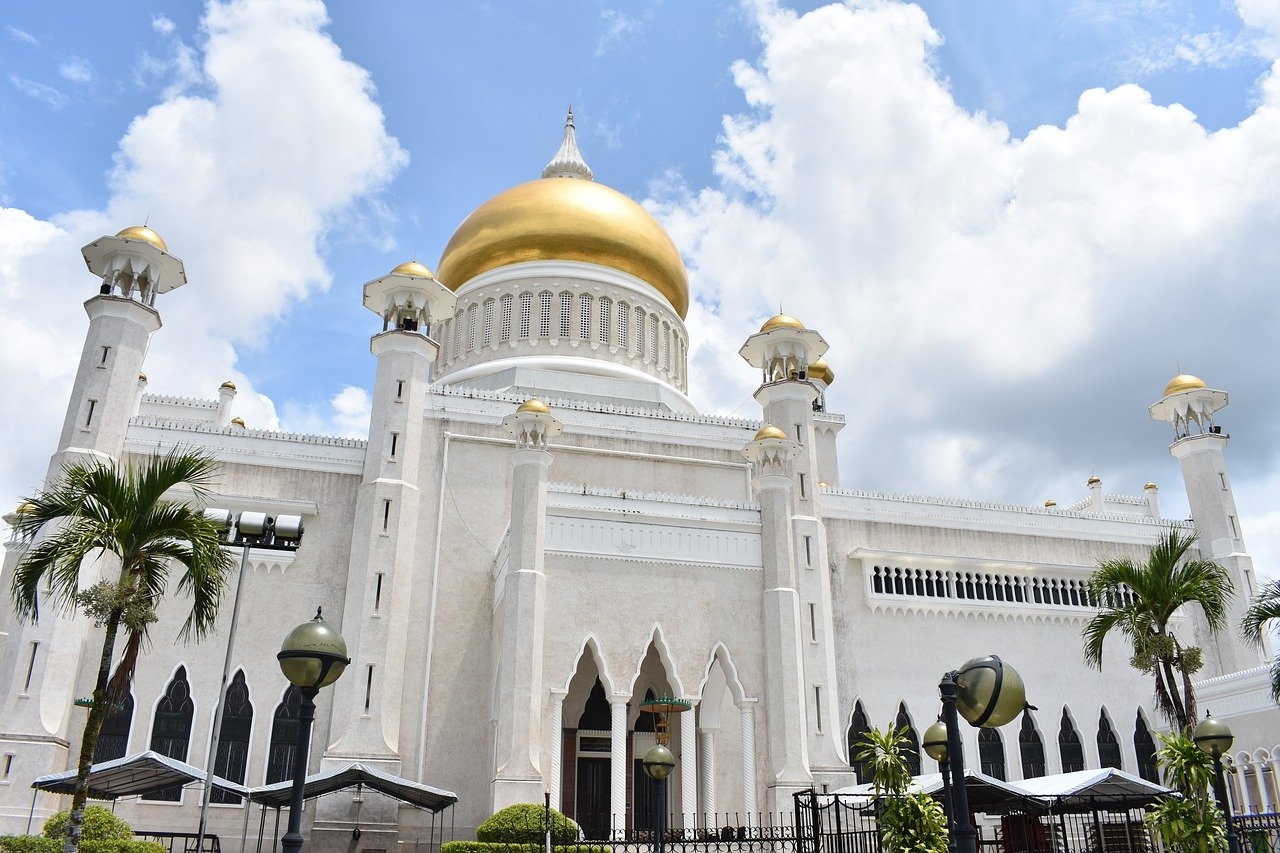 https://hkmb.hktdc.com/en/NDM1NTE1NjY2
BRUNEI: Building Tax Cut by 50% in Bid to Dampen Economic Impact of Covid-19 Outbreak
Discounts of up to 50% on annual Building Tax payments are now on offer to the proprietors of commercial property, including business/industrial facilities, hotels and petrol stations, as well as to owners of any residential premises used for business purposes within the jurisdiction of the country's municipal departments. In order to be be eligible, building owners must agree to pass on a proportion of the benefits from saved taxes to their tenants by way of a minimum 10% rent reduction for a period of six months. In addition, they must clear at least 10% of their arrears in terms of unpaid taxes. Those unable to clear such arrears will still be considered eligible for the advantageous tax terms providing they submit an acceptable payment proposal in writing.
The tax breaks, which are available until the end of this year, are tiered according to the amount of rent reductions on offer to tenants:
| | |
| --- | --- |
| Rent Reduction | Building Tax Cut |
| 20% and above | 50% |
| 15%-19% | 35% |
| 10%-14% | 20% |
The latest measure, which is intended to ease cash flow for both property owners and tenants, comes as part of ongoing moves to mitigate the worst consequences of the continuing coronavirus outbreak.
ASEAN
Southeast Asia
Brunei Darussalam
ASEAN
Southeast Asia
Brunei Darussalam
ASEAN
Southeast Asia
Brunei Darussalam
ASEAN
Southeast Asia
Brunei Darussalam
ASEAN
Southeast Asia
Brunei Darussalam
ASEAN
Southeast Asia
Brunei Darussalam
ASEAN
Southeast Asia
Brunei Darussalam
ASEAN
Southeast Asia
Brunei Darussalam
ASEAN
Southeast Asia
Brunei Darussalam
ASEAN
Southeast Asia
Brunei Darussalam
ASEAN
Southeast Asia
Brunei Darussalam
ASEAN
Southeast Asia
Brunei Darussalam