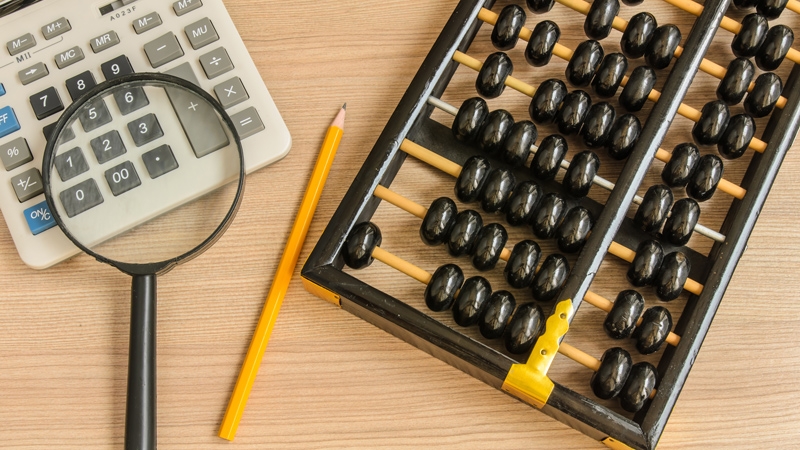 https://hkmb.hktdc.com/en/NDM0NzM3ODU4
Guangdong Offers Tax Incentives to Boost Rural Revitalisation
The Guangdong Provincial Tax Service of the State Taxation Administration recently issued a notice calling on tax bureaus across the province to strengthen the implementation of tax policies in support of poverty alleviation and rural revitalisation efforts. Among the prioritised policy measures are the following:
Support rural infrastructure construction: Enterprises engaged in public infrastructure projects that qualify for key support measures will be eligible for "three-year exemption and three-year 50% reduction" in enterprise income tax (i.e., they are exempted from enterprise income tax in the first to third years and enjoy 50% enterprise income tax reduction in the fourth to sixth years).
Support the development of industries that bring prosperity to rural areas and residents: The production of agricultural products is encouraged. Agricultural producers, "company + farmers", farmers' specialised co-operatives and other business entities engaged in agricultural production are eligible for exemption of value-added tax, reduction and exemption of enterprise income tax and other policies.
Source: Guangdong Provincial Tax Service of the State Taxation Administration
Mainland China
Mainland China
Mainland China
Mainland China
Mainland China
Mainland China