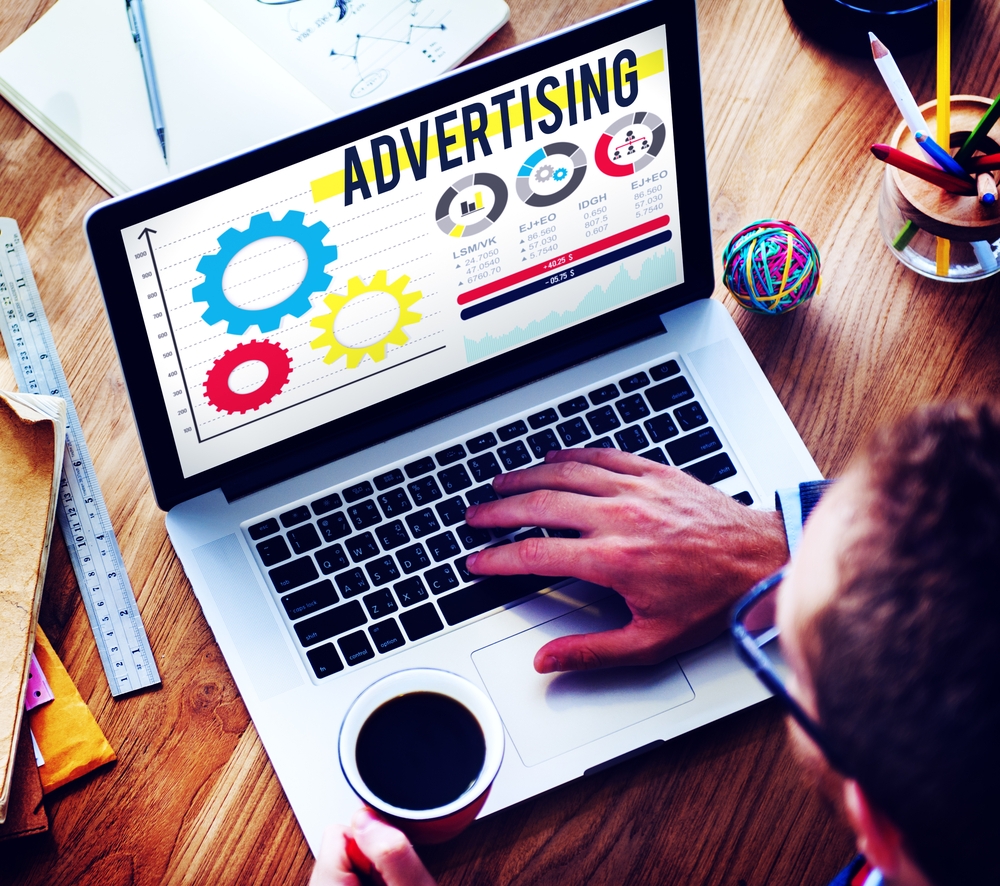 https://hkmb.hktdc.com/en/NDI2MDg3MDk5
MALAYSIA: Ads for Capital Market Products Freed From Need for Prior Approval
Companies offering capital market products and services are no longer required to seek prior regulatory approval for their advertising and publicity campaigns. More specifically, all such businesses – including Recognised Market Operators, individuals undertaking regulated activities and capital market service providers – will now not have to submit promotional material to the Securities Commission Malaysia (SC), the country's capital markets regulator, before actioning it.
All such material, however, will have to strictly conform to a number of revised guidelines. Primarily, businesses must ensure that every advertisement "provides clear, fair and balanced information" to investors with regards to the product or service in question. Furthermore, the presentation style and language used should not be misleading or intended to exploit would-be investors. In line with this, such promotions are prescribed from featuring any content that could be deemed "exaggerated, flamboyant, overstated or over-zealous".
The revised guidelines supersede the previously-applicable Guidelines on Unit Trust Advertisements and Promotional Materials, while also taking precedence over certain clauses of the Guidelines on Private Retirement Schemes, the Prospectus Guidelines and the Guidelines on Compliance Function for Fund Management Companies. While advertisers who fell within the remit of such previous legislation are now immediately subject to the revised guidelines, those subject to such requirements for the first time will be allowed a three-month transition period.
According to the SC, the revised guidelines provide advertisers with greater flexibility when it comes to disseminating publicity information over a wider range of platforms, including social media, messaging applications and video streaming services.
The complete guidelines can be accessed via the SC's website.
ASEAN
Southeast Asia
Malaysia
ASEAN
Southeast Asia
Malaysia
ASEAN
Southeast Asia
Malaysia
ASEAN
Southeast Asia
Malaysia
ASEAN
Southeast Asia
Malaysia
ASEAN
Southeast Asia
Malaysia
ASEAN
Southeast Asia
Malaysia
ASEAN
Southeast Asia
Malaysia
ASEAN
Southeast Asia
Malaysia