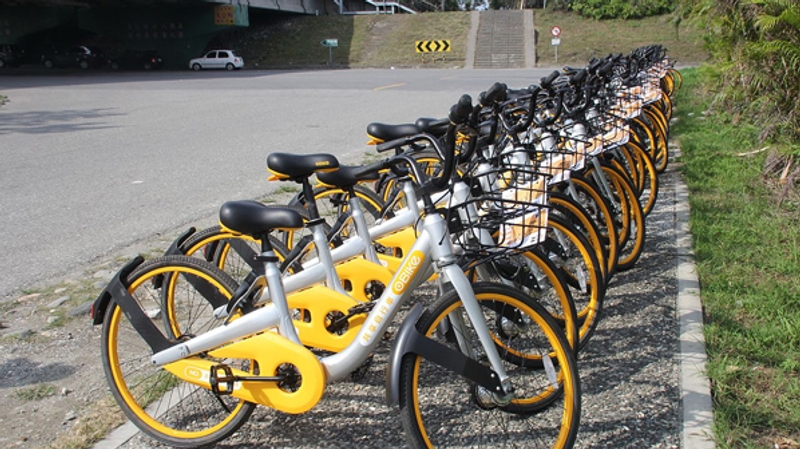 https://hkmb.hktdc.com/en/NDEzMjY5MTQx
Bikes, Lamps, Bed Rails, Air Fryers Among New List 3 Tariff Exclusions
The Office of the U.S. Trade Representative has announced another set of exclusions from the Section 301 additional 25 percent tariff on List 3 goods from mainland China. The exclusions cover goods such as bicycles and bike wheel rims, candle-shaped lamps, galvanised steel tripods, stainless steel tables, bed rails, air fryers, electric heating resistors, portable shipping scales, electric gear motors, robotic vacuum cleaners, blowers, portable electric heaters, digital video security systems, electric power control bases and boards, printed circuit board assemblies, electrical insulators, stainless steel buckles, parts of fans, digital retail computing scales, road wheels of cast aluminium, sacks and bags of plant-based materials, wall panels of cellulose PVC, cable protectors of rubber, recycled rubber parking stops, messenger bags and garment bags of polyester, certain backpacks and duffel bags, binders with polyester covers, fibre optic faceplates, glass faceplates for cathode-ray tubes, tyre chains of iron or non-alloy steel, bolts of galvanised steel, and metal beds, bassinets and cradles for toddlers. A copy of the relevant USTR notice is available here .
The exclusions are reflected in one 10-digit HTSUS subheading (8424.90.9080), which covers 20 separate exclusion requests, as well as 107 specially prepared product descriptions covering 157 separate exclusion requests. However, USTR notes that the scope of each exclusion is governed by the product description in its notice and not the descriptions found in any particular request.
These exclusions, which must be claimed using new HTSUS subheading 9903.88.45, will be retroactive to 24 September 2018 and remain in place until 7 August 2020. The exclusions are available for any product that meets the specified product description, regardless of whether the importer filed an exclusion request.
North America
Mainland China
USA
North America
Mainland China
USA
North America
Mainland China
USA
North America
Mainland China
USA
Mainland China
North America
USA
Mainland China
North America
USA
Mainland China
North America
USA
Mainland China
North America
USA
Mainland China
North America
USA
Mainland China
North America
USA