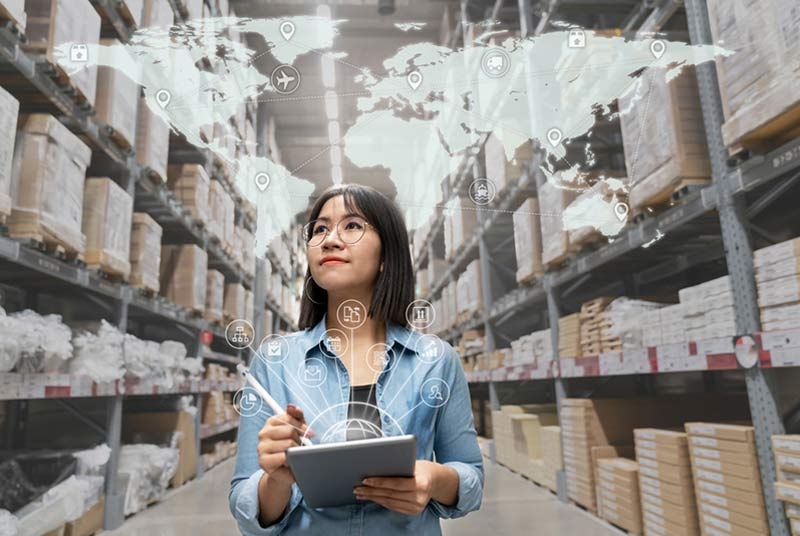 https://hkmb.hktdc.com/en/NDEwNTA5NzQ0
MYANMAR: Anti-Virus Measures Prompt Extension of Online Export/Import Licence Approvals
The Ministry of Commerce (MOC) has extended its online export/import licence application and approval system to cover a range of additional items, including animal feed supplements, vegetable cooking oil, instant coffee, bird's nest, certain pharmaceutical products, herbal medicines, veterinary medicines, fertilisers, specified medical devices, skimmed milk powder and butter milk powder. A comprehensive list of those items now eligible can be found on the MOC's website.
In order to access the service, traders have to first sign up to the Myanmar Trade Net website. They then need to install the Google Authenticator on their smartphones and connect to their Myanmar Trade Net account. In addition, they need to set up an online transaction account with the Myanmar Citizen Bank in order to pay all relevant fees.
The decision to bring additional items within the remit of the online licence approval system was prompted by the social distancing measures adopted in order to restrict any further spread of the coronavirus.
ASEAN
Southeast Asia
Myanmar
ASEAN
Southeast Asia
Myanmar
ASEAN
Southeast Asia
Myanmar
ASEAN
Southeast Asia
Myanmar
ASEAN
Southeast Asia
Myanmar
ASEAN
Southeast Asia
Myanmar