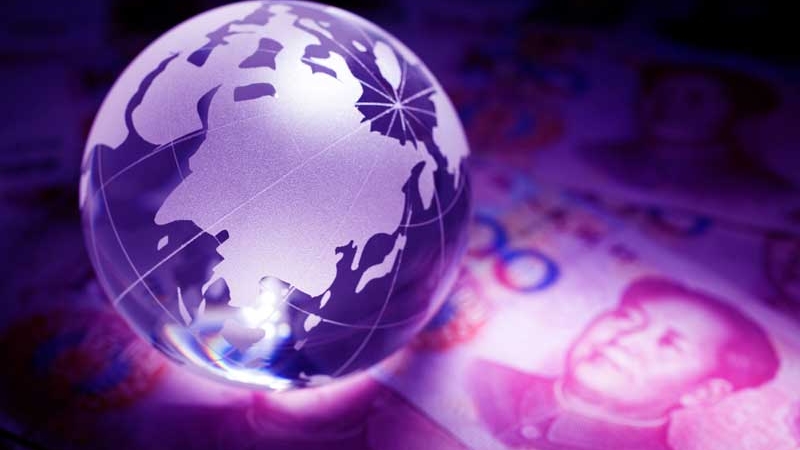 https://hkmb.hktdc.com/en/NDA4MDg2NDAz
China Further Opens Up Financial Sector
According to a Xinhua News Agency report, the Central Committee of the Communist Party of China and the State Council issued, on 30 March 2020, a document setting out guidelines for improving market systems and mechanisms. The document outlines the need to improve the basic stock market system, reform and improve stock issuance, trading, delisting, and other stock market systems in alignment with marketisation and the rule of law, and encourage listed companies to pay dividends in cash. Investor protection will be improved, as will the system for "civil securities litigation with Chinese characteristics". The document also puts forward the following suggestions for other market reforms:
Promotion of market-based allocation of land through the establishment and improvement of a unified market of land to be used for construction in both urban and rural areas.
Encouraging orderly management of labour by deepening reforms to the household registration system and making greater efforts to import talent.
Accelerating the development of the tech industry by improving the intellectual property system for technological achievements and promoting the integration of technology and capital.
Source: State Council
Finance & Investment
Finance & Investment
Finance & Investment
Finance & Investment
Finance & Investment
Finance & Investment
Mainland China
Mainland China
Mainland China
Mainland China
Mainland China
Mainland China
Mainland China
Mainland China