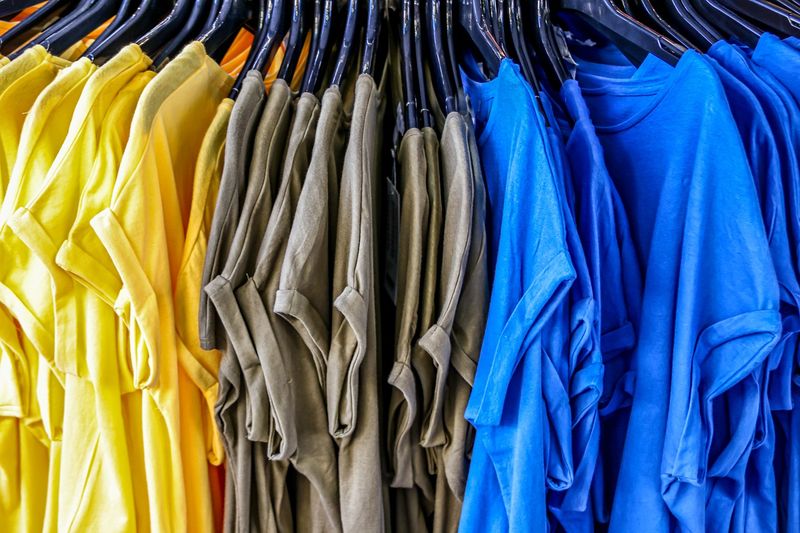 https://hkmb.hktdc.com/en/MTAyMTQ5NTMwNA
CAMBODIA: New EU Agreement to Promote Sustainable Apparel Sector
The Garment Manufacturers Association in Cambodia (GMAC) has signed a memorandum of understanding with the European Chamber of Commerce in Cambodia (EuroCham) to deepen cooperation in promoting sustainability. The agreement, signed on 16 March 2022, aims to support European garment and fashion firms in Cambodia, as well as promote Cambodia's apparel sector in Europe and ASEAN, according to a GMAC and EuroCham joint statement. 
The deal initially focuses on improving sustainable sourcing, occupational safety and compliance. EuroCham will develop a public training programme in partnership with the Cambodian Garment Training Institute (CGTI), working with the German development agency, Deutsche Gesellschaft für Internationale Zusammenarbeit (GIZ) to implement the initiative under its FABRIC programme. The agreement also covers developing production chain environmental awareness, helping European brands with responsible sourcing from Cambodia, and Industry 4.0 opportunities. 
However, the garment sector will be significantly affected if the EU pushes through a partial suspension of Cambodia's duty-free access to EU markets in August 2022 over alleged human rights violations.
Garments, Textiles & Accessories
ASEAN
Southeast Asia
Cambodia