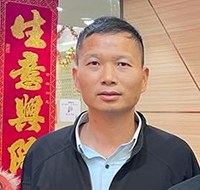 Boasting the longest life expectancy in the world, Hong Kong generates strong demand for medical and health services and products. Hong Kong company Enlighten developed a wireless home-care system to ensure elderly people could easily call for assistance. With the help of the Hong Kong Trade Development Council's (HKTDC) Transformation Sandbox (T-box) programme, they successfully expanded into the UK market.
Managing Director Mr Brian Lee, who graduated from the Department of Electronic Engineering of the Hong Kong University of Science and Technology, founded Enlighten in 2015, specialising in development and production of safe and reliable intelligent systems.
Timely assistance
In addition to Hong Kong, the products are mainly sold in France, Singapore and Australia and more than 60,000 sets have been sold so far.
The Wireless Nurse Call System is divided into three parts – the bedside sensor, receiver and host. When the system detects that the resident has left the bed, it sends a signal transmitted to the host, so the nurse or caregiver can monitor each room without being present all the time, convenient for management and manpower allocation, and can also provide timely assistance to resolve crises.
"Most of the elderly living in nursing homes have limited mobility. This system can give timely warning to prevent falling out of bed or other accidents. The old system operated within a range of just 50 square metres. Our advantage is that it is not restricted by location and can connect to the cloud and Smart App on the mobile phone to upload data in real time."
Tapping new markets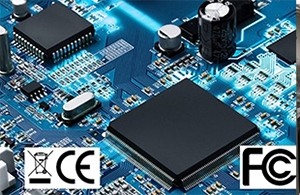 Over the past three years the COVID-19 pandemic impacted all walks of life and Enlighten was no exception. The decline in business and increase in production costs led Mr Lee to seek help from the HKTDC and joined T-box programme. With the recommendation and referral of the T-box team, he successfully applied for government funding and contacted potential local partners through HKTDC's London and Frankfurt offices to explore business opportunities.

"During the pandemic, prices of components such as chips increased by multiples but we could not pass all increased costs to buyers, tightening profit margins," Mr Lee said. "We had to find another way to supplement income. HKTDC's overseas branch offices provided useful information on regulations, market insights, contacts of trade associations and more. In addition, they recommended some high-quality potential companies for us to approach to, and eventually, we successfully identified a United Kingdom-based distributor which is interested to our system but further adjustment is needed ."
Product adjustment
According to Mr Lee, the potential UK company requested to mandate an infrared function to enable the elderly people to send out a distress signal in an emergency. "Foreign homes are spacious and allow people to roam around with ease. With the push of a button, they can alert caregivers if they require assistance while out for a stroll in the garden, and the system will show where the problem is. Furthermore, the system will check itself every four hours. It will sound a warning if the power supply is not connected, the battery is low, or there is no data connection."
He said that following two trial periods and the fine-tuning of the product design, the potential UK company finally signed an order and established cooperation to become the sole distributor in Britain.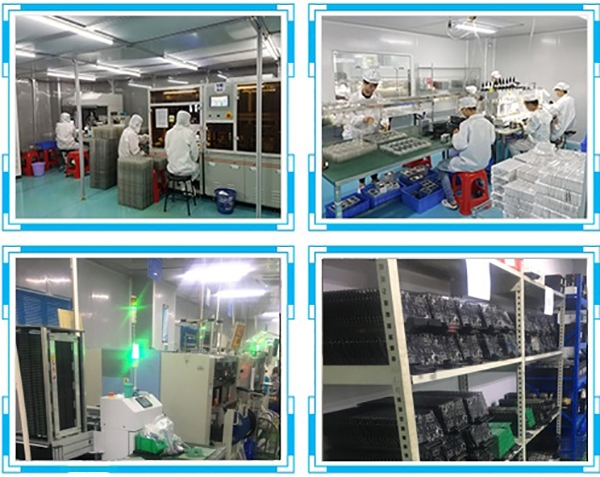 Business matching
Mr Lee plans to further develop consumer electronics products and provide smart alarm systems for elderly people living alone so they can alert caregivers when they encountered potential emergencies. Each set was expected to retail at HK$4,000 (US$509). "Based on the needs of users, we also plan to add an intercom function to the currently commercial system to increase the direct communication between the caregiver and the elderly."
In addition, Mr Lee plans to gradually enter the US and Japanese markets. "We hope to make good use of government funding to further expand our business through HKTDC's exhibitions and marketing initiatives ."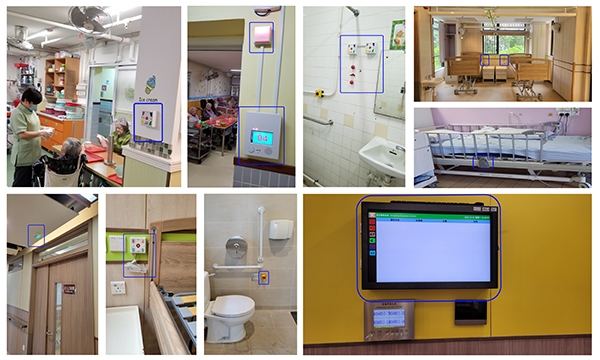 About T-box
To help Hong Kong enterprises transform their business and open up new opportunities, the HKTDC launched the Transformation Sandbox (T-box) programme which provides business consultations, workshops, government funding, market information and exchange opportunities for Hong Kong businesses, helping them to grasp trends, enhance skills and expand their business networks.
Since its launch, the programme has been well received and helped more than 2,700 Hong Kong enterprises, arranging over 700 free consultations provided by professional organisations, chamber of commerce representatives, business partners and HKTDC overseas offices.