Good design addresses everyday problems, enriching people's lives. Such design meshes with technology to disrupt markets.
As one of the world's most liveable cities underpinned by a culture of creativity and design, Melbourne in Australia has a vibrant community of design practices, ateliers, and research institutes.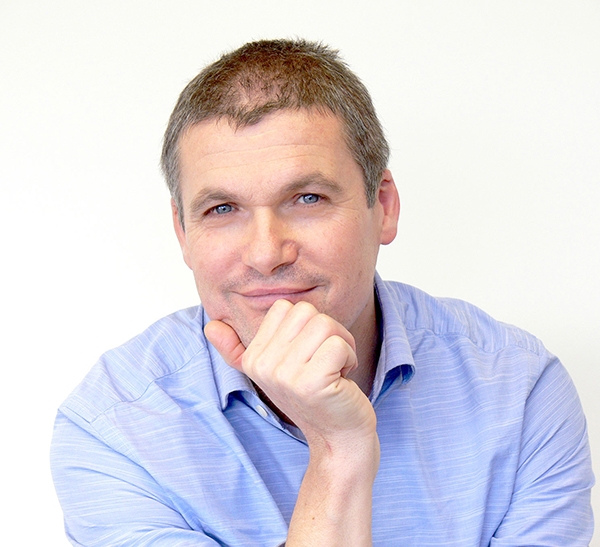 Cobalt Design, a leading Melbourne-based design studio, turned innovative ideas into successful products.
For Steve Martinuzzo, Managing Principal and Co-Founder of Cobalt Design, good design delights users beyond their expectations.
Founded in 1996, Cobalt works together with clients from all over the world to bring ideas to life as beautiful, functional and user-centred products.The team started with the product's purpose; understanding the user and any problems with existing products or methods before developing its own ideas. Simply working was not enough. The team needed to go an extra step to delight the user, coming up with elements that went beyond pure functionality and took emotion into consideration.Balancing intangible emotional elements with physical and tangible features is a challenge for designers and their teams. Mr Martinuzzo recalled the development of Dr Doser, a calibrated syringe for children, designed to to reduce the risk of incorrect dosages.
"We designed Dr Doser knowing parents are stressed, when their children are unwell. We understood this product was ultimately about giving users peace of mind by eliminating the variables that would result in incorrect dosage," he said.
He believed designers have a social responsibility to improve the world. Socially responsible design was about less waste, fewer resources and less hardship. KeepCup was a proud project of Cobalt for this cause.In 2007, Cobalt was approached to develop a reusable alternative to the paper coffee cup. Cobalt observed coffee servers and drinkers, then developed a product that did not need to be thrown away after a single use – a stainless steel insulated cup that kept the product hotter for longer.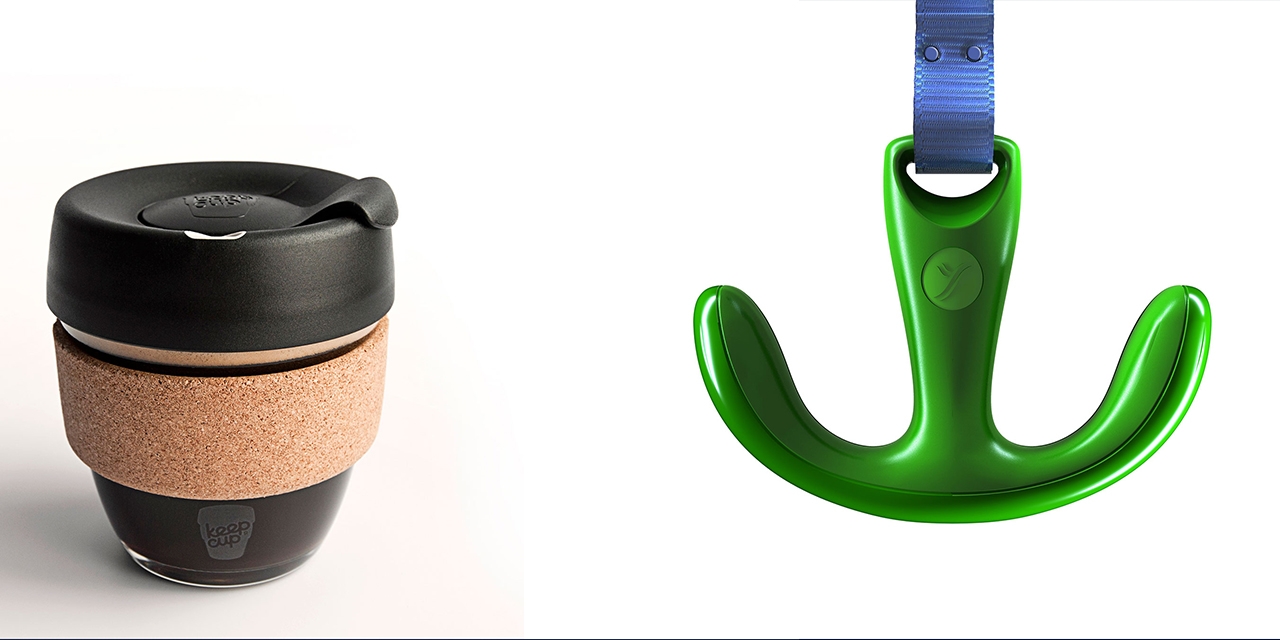 Cobalt has been involved with Melbourne's extensive tram network since the late 1990s, providing design and product engineering for refurbishment programmes, technology upgrades and amenities development projects. The most recognisable work is the anchor passenger handle that can double the number of handholds available to standing passengers. Coined the Tarzan, the unique handle has become an icon of the tram's brand since 2017.
Design reflects the identity of a city. Its history and economy also have an important role to play in the development of the design industry. For most of its history, Melbourne was a manufacturing hub of Australia built on the wealth of the Victorian gold rush, nurturing product designer creativity.
With the growing awareness of sustainability and appetite for socially responsible products around the world, environmental, social, and corporate governance (ESG) issues will become game changers for design. Mr Martinuzzo said: "We expect to see more innovative designs that can reduce single-use packaging. Enterprises will also focus more on safety, looking for ways to protect themselves and their employees."
Cobalt Design is featured in the BioMelbourne Network Medtech Design Pavilion of DesignInspire, the Hong Kong Trade Development Council's year-round O2O platform to showcase the creativities of global creative elites, design brands, design associations and institutes.