Move over cinemas — at least for now. The latest trend in film watching is through the Internet.
That is according to Korean entertainment giant CJ ENM, which is behind such global blockbuster films as Oscar-winning Parasite.
For the company that is in the vanguard of propagating the cultural Korean wave (K-wave) overseas, "online" is also the buzzword for global marketing amid the COVID-19 pandemic — It has participated in such virtual shows as the online version of the HKTDC Hong Kong International Film & TV Market (FILMART Online) in March.
Regional OTT platforms flourish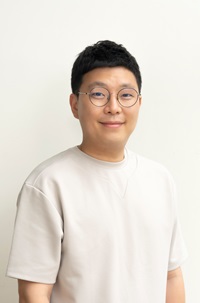 "The pandemic has kept people at home, boosting demand for OTT platforms and streaming-related content," said Min Jung, Director of Overseas Intellectual Property at CJ ENM. "OTT" refers to over-the-top media service offered directly to viewers via the Internet.
Mr Jung said the rise of global and regional OTT platforms has blurred international boundaries, a development that swayed production houses' direction and content creation.
"While the surging popularity of OTT platforms brings us boundless business opportunities, it also presents challenges in keeping up with the ever-changing paradigm," said Mr Jung.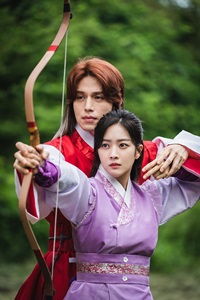 "It is crucial to identify what the local market wants and, at the same time, produce content that global audiences are enthusiastic about," he shared.
"Moreover, the content should be attractive to both TV viewers and streaming consumers, who are presented with a myriad of content by OTT platforms to choose from."The owner of diverse television channels and OTT platforms, CJ ENM is involved in the gamut of cultural businesses – ranging from film, TV, music, performances, media and gaming. It owns Mnet and KM TV – two of the biggest music TV channels in Korea. CJ ENM has produced many TV shows that are popular among both domestic and overseas audiences. A recognised film investment and distribution company, CJ ENM was the investor and distributor of Oscar-winning Korean thriller Parasite, which last year became the first non-English language film to win Best Picture at the Academy Awards, while also sweeping the Best Director, Best Foreign Language Film and Best Original Screenplay awards.
Diverse preferences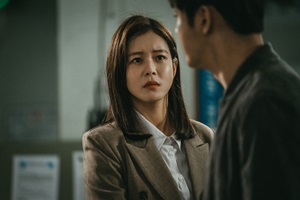 CJ ENM positions itself as a global media industry player. "Our company is dedicated to providing quality Korean content to local (Korean), regional and international players," said Mr Jung.
"Such cooperation leads to co-prosperity between partners and enables global audiences to access the best Korean content. We, therefore, do not set aside a key target market as we see all markets equally significant."
Market analysis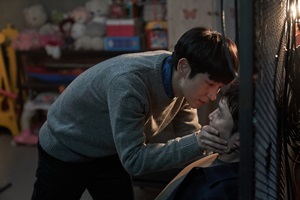 This broad approach led the firm to particularly value connections made through FILMART Online, which mean not simply business deals but a way to gauge different markets' preferences. Mr Jung continued.
"By meeting and exchanging with these potential business partners, we are able to hear differences in genre preferences and audience orientation of various markets, and even gain first-handed insights of local markets these regional players are in."
"This year's FILMART Online connected us with overseas markets and buyers, helping us tap into a myriad of opportunities," he said. FILMART Online ran from 15-18 March this year. The next FILMART will run from 14-17 March 2022.
Related link
CJ ENM