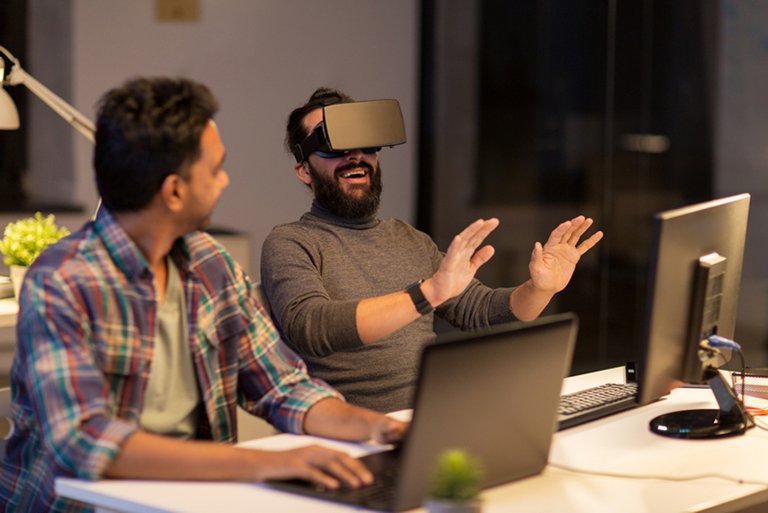 https://hkmb.hktdc.com/en/1X0AJ39I
India in Focus: The Tech Start-up Ecosystem (2)
Despite favourable policy incentives and immensely growing start-up ecosystem, many of the Indian start-ups still struggle. This is especially true in the areas of raising capital, taxation, making international connections and intellectual property rights. The first part of this article gives an overview of India's tech start-up ecosystem while the following looks at the challenges start-ups encounter during their journey and the roles of Hong Kong in this context.
Roadblocks for Start-ups: Access to Funding and Taxation
2018 was a landmark year for Indian tech start-ups, with the highest number of unicorns (total of 8) added in a year. While this growth is a good omen, the reality is that the ecosystem saw a 16% decline in total funding in the same year. Adding to this is a significant drop of 40% in seed-stage funding and a 30% decline in angel investors' participation, compared to 2017.
Sushanto Mitra, the founder and CEO of Lead Angels, believes that Hong Kong can play a part in solving the country's funding crunch, saying: "It is important to bring in foreign investors and diversify sources of capital. Hong Kong has a comprehensive network of venture capitalists and angel investors from all around the world. It is a good platform for Indian start-ups who are looking for capital outside the country." Founded in 2014, Lead Angels connects investors with promising early-stage companies which are searching for investments and mentorship. It also offers advisory and professional services such as accounting and legal compliance to start-ups.
In August this year, the Indian government eased angel tax rules, which had been a long-standing challenge for early-stage start-ups. Introduced in 2012, the government levied a 30% tax on any start-up which raised equity funding in excess of its fair valuation. The angel tax was seen as an unfair tax burden, discouraging investors and affecting seed-stage companies. According to the Indian Private Equity and Venture Capital Association (IVCA), in the last year alone, the angel tax drove about 20% of Indian start-ups to incorporate their businesses in other countries such as the US and Singapore.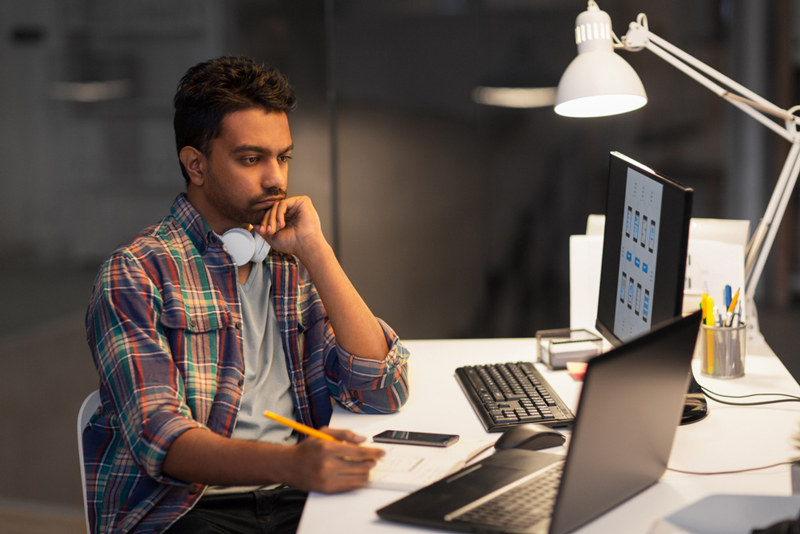 Although the ease of angel tax regulations might have come as a relief for the start-up ecosystem, the benefit of angel tax exemption is limited to start-ups who have registered with Department for Promotion of Industry and Internal Trade (DPIIT). A more widely felt pain point for start-ups is the goods and services tax (GST). Start-ups are required to pay 18% GST under a reverse charge for services such as cloud, database and online advertising. In comparison, Hong Kong offers a tax-free environment for Indian start-ups to excel without tackling with all those tax issues, making it an ideal destination for nurturing entrepreneurs and raising capital.
Another strategy that may prove fruitful for Hong Kong businesses is to invest in Indian start-ups as a means of gaining market access. CashBus, a Shanghai-based microfinance firm, looked to reach the Indian customers by funding an Indian microcredit card provider Olly Credit and assisting them to build an underwriting system. Similarly, Hong Kong investors looking to tap into the vast market in India could do so by investing in local start-ups.
Bottlenecks in Emerging Hubs
While India's start-up narrative has been largely dominated by the big cities such as Delhi and Mumbai, mid-tier cities are fast emerging as epicentres for new age entrepreneurs. High rental/operational costs and notorious traffic congestion in the big metro areas have driven some entrepreneurs to embrace smaller cities.
Despite increasing state government initiatives to boost the ecosystem, challenges remain in those emerging start-up hubs, for instance, entrepreneurs generally receive fewer financial resources in supporting their growth. Take Pune as an example, there is an absence of Pune-based venture capitalists and therefore start-ups are heavily dependent on funding from outside the city – largely from the National Capital Region (NCR) and Bengaluru, where access to capital is often competitive. Pune is also behind the curve in terms of the number and quality of accelerators and incubators located there. This gap in financial support provides an opportunity for Hong Kong investors to sow seeds in the Indian market and support the expansion for accelerators and incubators.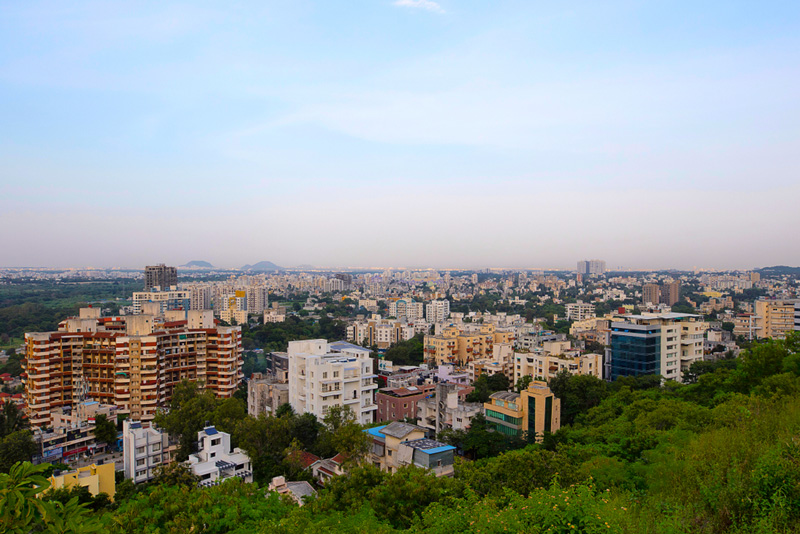 Despite the right atmosphere, emerging start-up hubs in India also lack international exposure, which somehow restricts the ability of Indian start-ups to expand and get noticed by international investors/partners. Most of them do not have the network needed to reach overseas audiences and have to rely on the resources of developed start-up hubs which are highly competitive.
There has to be a developmental role for the ecosystem to grow and Hong Kong is well-positioned for that. Recognised as a global super-connector, Hong Kong could leverage on its enduring advantage and help to bridge Indian start-ups in emerging hubs with international investors and ecosystem enablers. Instead of going to developed start-up hubs such as Bengaluru and Delhi, Hong Kong counterparts are suggested to explore opportunities in the emerging start-up hubs for business collaboration and knowledge transfer.
Hurdles in Intellectual Property Rights
Although India possesses adequate copyright laws and the government has initiated reforms in the field of intellectual property (IP), such as the creation of the country's first IP Crime Unit, the pace of reform has not been quick enough to support innovation and promote creativity. Copyright infringement is still rampant in India and law enforcement has been weak, which failed to provide relief for businesses facing imitators and the infringement of IP rights. In fact, India remains on the United States Trade Representative (USTR) Priority Watch List for poor IP protection in 2019, alongside countries such as mainland China and Indonesia.
The patent law is also restricting the patentability of software in India, which requires patentable software to be applied to a novel hardware. As the patent law fails to provide clarity over the interpretation and application of computer and software-related inventions, many software companies have not been able to claim patent rights in India. Patent applicants also face costly and time-consuming patent application and processing, as well as excessive reporting requirements.
Against this backdrop, Hong Kong is well positioned to provide a variety of IP services and support IP value-chain activities for Indian tech start-ups. Hong Kong is one of the most popular destinations for international IP applications, with over 95% of applications of overseas' origin. The city's mature legal framework, robust IP protections of all forms and arbitration capabilities offer an enabling environment for Indian tech start-ups to develop innovative technologies and explore commercialisation opportunities.
British Indian Ocean Territory
Other Asian Countries