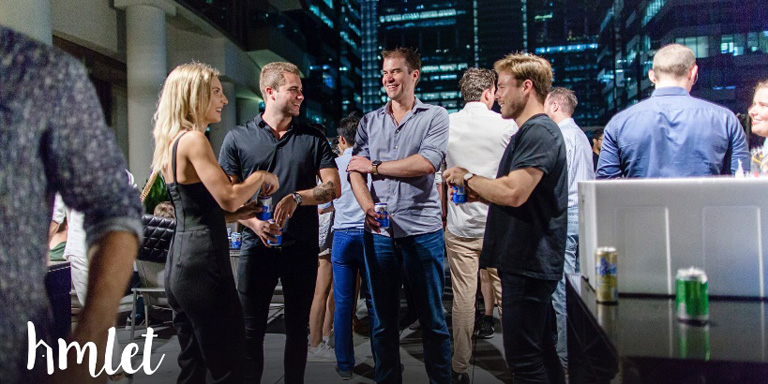 https://hkmb.hktdc.com/en/1X0AF8PN
Co-living Solves Millennial Home Blues
A Singapore firm buys into a share-home start-up in Hong Kong as the massive potential market beckons.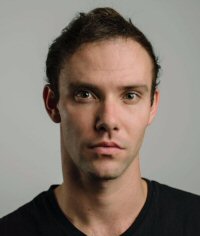 A Singapore-based co-living company has brought its successful business model to Hong Kong by buying local co-living start-up we r urban.

The deal, Hmlet's first acquisition of a direct competitor, will spearhead an ambitious expansion in Hong Kong.

"Hong Kong is a natural next move for Hmlet, and this investment allows us to impact millennials across Hong Kong, allowing them to grow, scale and succeed," said Yoan Kamalski, CEO and co-founder of Hmlet.

He said the company currently has more than 400 members across Singapore and Hong Kong, and plans to boost that to more than 600 by the end of the year.

"Housing is the No.1 problem that millennials are experiencing, and we want to bridge this gap plus make sure that, in Hong Kong, people can enjoy amazing co-living spaces," said Mr Kamalski. "Hmlet's spaces will attract even more talents that want to work in Hong Kong and change the world."
Lifestyle Needs Reinvented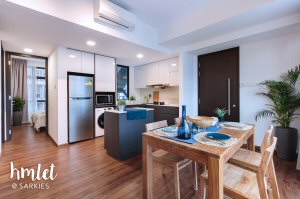 Mr Kamalski and co-founder Zenos Schmickrath established Hmlet in 2016 with a vision to reinvent the lifestyle needs of today's mobile millennial workforce. Their venture was kick-started by US$1.5 million seed financing led by Aurum Investments, a Singapore-based property investment company. Its second building in Singapore, Hmlet @ Sarkies, opened in May 2018 in partnership with Indonesian family company ANB Investment.

we r urban – also established in 2016 – has built a portfolio of 30 co-living spaces, housing 70 members, across various locations on Hong Kong Island. Eventually rebranding these spaces as Hmlet, the Singapore company will boost its expansion by repurposing under-utilised city buildings.

"Co-living is about disrupting the real-estate industry and offering a medium and long-term solution that works for millennials," Mr Kamalski continued.

"We are a platform for millennials. We transform buildings into dynamic environments for living, personal development, and collaboration. We work hard to build a community that makes everyone feel comfortable to share … and thrive. We want you to connect with inspiring people and make friends to grow alongside with."

He said we r urban members will have access to the Hmlet app and other benefits. "We are already planning to turn all the current spaces to be Hmlet spaces in the near future but for now we are focusing on finding our very first Hmlet Hong Kong location."
Member Options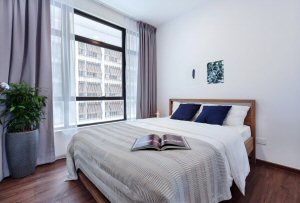 The Hmlet co-living model is fluid. "We optimise the building layout and allow private rooms to have anything that the new workforce would want, like a private or shared bathroom, rooftop areas, Hmlet lounge where members can gather and hang out or work. Of course, they can also just chill out and have a beer or snacks," Mr Kamalski said.

The company incorporates member feedback to "push the boundaries of traditional real estate".

"We listen to our customers," Mr Kamalski said. This may involve having more shared kitchens and common spaces in buildings "which gives more room for the millennial workforce to exercise their new lifestyle in co-living".

Hong Kong is "a perfect fit" for Hmlet, he added.

"Millennials who travel for work toggle back and forth between business or financial hubs. Since starting in Singapore, we've always known Hong Kong was where we wanted to be next because we foresee it becoming a hotspot for millennials when they travel for business. We want to make sure we're there for them to make their life amazing through our spaces."
Progressing People
Hmlet's idea of co-living is more than just about the space that you live in, Mr Kamalski said.

"We enable our members to reach their full potential alongside the people they've met in the Hmlet community. As a result, we've had members tell us how they don't feel alone anymore because of Hmlet, or that they've found great friends, a business partner or even a life partner in some cases."

He predicted that co-living "will be even bigger than co-working and will disrupt more than just spaces for millennials in the next 10 years".
Related Link
Hmlet
Singapore
Hong Kong
Southeast Asia