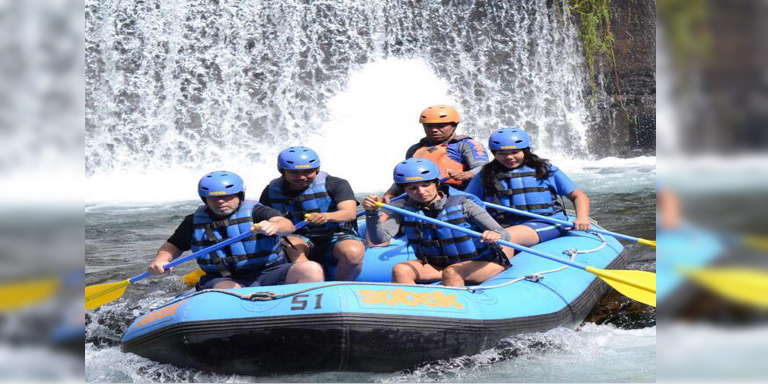 https://hkmb.hktdc.com/en/1X0AF30R
Digital Malls Flex Scale Muscles
Hong Kong takes the lead in using multisided marketplaces that bring buyers and sellers together in a single virtual tent.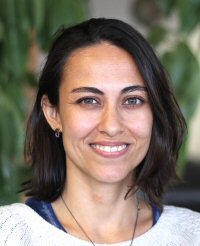 As the likes of Amazon, eBay and Airbnb have amply demonstrated, commercial empires can be built on multisided marketplaces – a business model which connects customers to sellers directly.

Just as all these giants started off small, a multisided marketplace can be a powerful tool for small and medium-sized enterprises (SMEs) as well – especially in Hong Kong, where research shows the concept is being widely embraced by consumers.

Research firm Nielsen conducted an independent survey for Stripe, a technology company that builds the economic infrastructure of the Internet, which reveals that multisided marketplaces are changing how consumers shop, travel and commute in Hong Kong. Piruze Sabuncu, Head of Hong Kong and Southeast Asia for Stripe, said the key feature is the convenience of a platform that permits online transactions between multiple third-party buyers and sellers simultaneously.

"These marketplaces aren't just changing the way we travel, shop and commute – they are fundamentally changing the Internet economy, creating new commercial experiences that cannot exist in the offline world and driving the next wave of growth online," she said.
Supporting Hong Kong SMEs
San Francisco-headquartered Stripe launched in Hong Kong in July 2017, giving local companies access to the full Stripe stack including Stripe Radar, Stripe's set of machine learning-powered fraud detection and prevention tools, and Stripe Connect, its solution for multisided marketplaces and platforms.

The system allows Hong Kong users to be paid out in US dollars, without currency conversion, to local US dollar-denominated bank accounts. It also supports Alipay and WeChat Pay, connecting Stripe businesses in more than 25 countries to the hundreds of millions of Chinese mainland consumers that actively use these payment methods.

The company is working with many of the fastest-growing enterprises in Hong Kong to help them sell to customers anywhere in the world and manage complex business models at scale. "Two-thirds of venture-backed start-ups accepting payments in Hong Kong now use Stripe," Ms Sabuncu said.

Meeting Consumer Needs

Significantly, consumer preferences in Hong Kong show an even greater shift, Ms Sabuncu continued.

"Over 70% of Hongkongers surveyed said they prefer using online marketplaces for transportation, hospitality and food delivery instead of booking taxis, hotels and restaurants directly. More than four fifths (81%) of respondents in Hong Kong said that online marketplaces are helping them find products and services they otherwise wouldn't find, while over half (56%) also said that they now spend more money on marketplaces."

The study also demonstrates the impact that multisided marketplaces are having by providing fast, seamless mobile-first experiences.

A majority (79%) of ride-sharing marketplace use in the past year happened on mobile devices, Ms Sabuncu said.

The trend is also reflected in the use of other services: 76% of visits to food delivery (compared to 72% in Singapore) and 73% of visits to restaurant reservation marketplaces (compared to 64% in Singapore) took place on mobile, along with nearly half of all uses of e-commerce marketplaces (49%).

Speed is also of the essence. Seven in 10 consumers in Hong Kong will abandon a purchase if it takes too long to enter payment information, and 73% said it is important to not have to enter credit card details every time they make a purchase; 94% also want to know their details are safe.
Economic Opportunity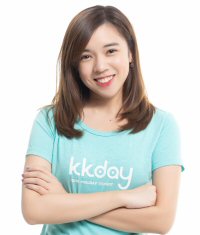 Ms Sabuncu said the economic opportunity for mobile payments in Hong Kong looks promising as well. "Over 40% of respondents in Hong Kong said they would be more likely to visit a website or app if it offered digital wallets and regional payment methods like Apple Pay and Alipay," she said. "This figure jumps above 50% for millennials. This suggests an opportunity for businesses looking to grow and increase conversions online."

SMEs benefiting from this shift include KKday, a Taiwan-based travel itinerary e-commerce platform operating in Hong Kong since 2015. Explaining the benefits to consumers using a multisided marketplace, Regional Executive Director Rebecca Leung said: "Traveling is all about experiences, but traditionally these experiences have also been the hardest things for people to research, plan, and book before arriving at their destination.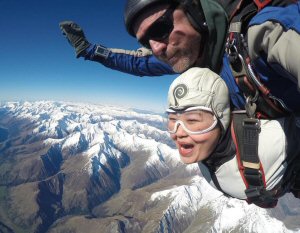 "Still more disappointing is to then find that your 'perfect experience' is sold out during your stay," she added.

"At KKday, our goal is to change all of this by providing an e-commerce travel platform that uses features like instant booking and QR code redemption to connect over one million travellers with authentic local tours and activities in over 80 countries and 500 cities around the world."

By tracing customer journeys, the company can also research what can be done to increase the user flow for that particular market.
Information Technology
Tourism & Hospitality