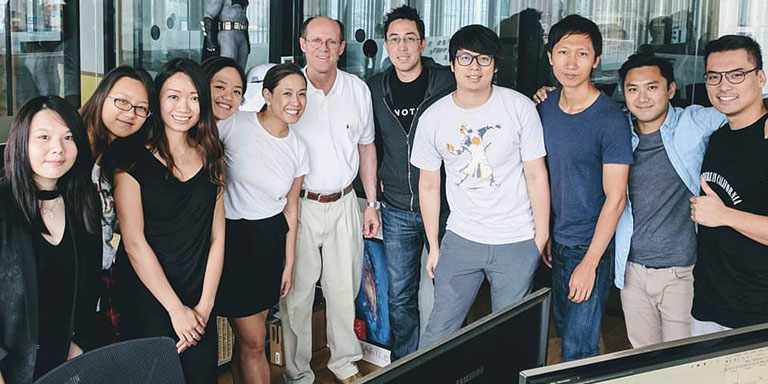 https://hkmb.hktdc.com/en/1X0AEYHP
Blog Search Engine Notey Ramps up Content Creation
Building on the success of its blog search and discovery engine, Notey is poised to launch Ultrasite, the world's first global website builder.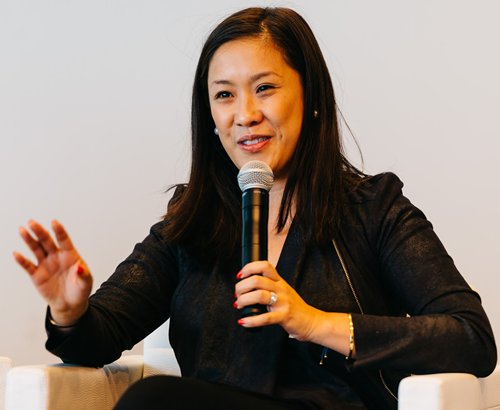 With more than 150 million blogs on the Internet, it can be difficult to find content best suited to you. Discovering the latest Internet buzz on your favourite things, blog search and discovery engine Explore by Notey cuts down on time spent trawling the web for great content by finding the best sites based on your interests and location. Featuring first-hand content from blogs and lifestyle publications on hundreds and thousands of topics, its technology ensures every feed is suited to you.
A World First
After achieving US$1.66 million in seed funding in 2015 from global investors including Hootsuite founder Ryan Holmes and Infoseek founder Steve Kirsch, Explore by Notey has built up a following of millions of users from all around the world, most of whom come from the United States, says co-founder Catherine Tan, a former investment banker who established the company with husband Kevin Lepsoe.

Ms Tan and Mr Lepsoe also set up Notey Connect, a global content marketing platform that helps businesses manage cross-border publishing with multi-lingual content handling, professional translations and integrated distribution networks.

Now the start-up is about to make the next big step in the company's history, as it's currently in the process of beta-launching Ultrasite, the world's first global website builder. "Our platform is made for web designers to design, build and manage beautiful multilingual, China-accessible, high-performance websites with ease," Ms Tan explains.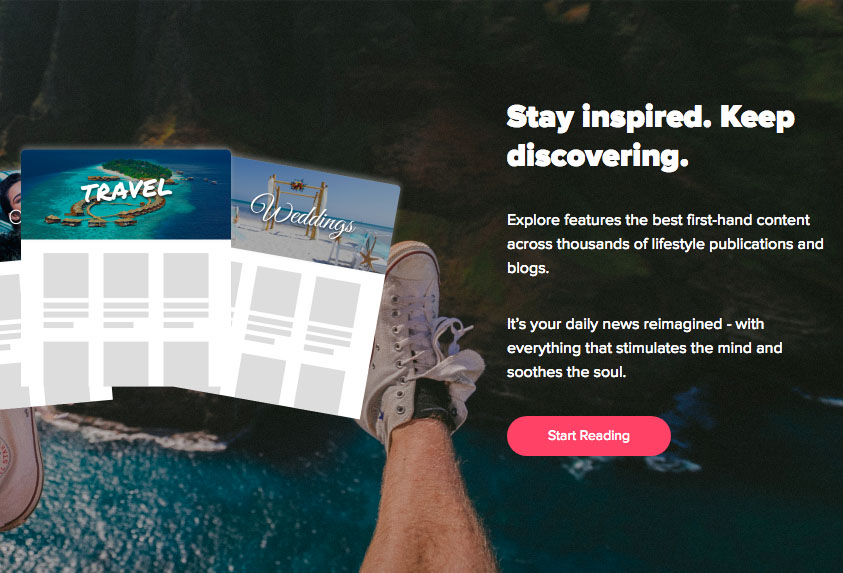 While it's yet to launch the beta to the public, it has already been working with global companies on Ultrasite. "We strongly believe any user of any market should be building websites that are by default global – multi-language, high-performance, and China-compatible."
Understanding China
Ms Tan says there's increased urgency for multilingual content and distribution. "As of 2017, more than 75% of Internet users searched the web in a language other than English. As website tools, Internet accessibility and the global web ecosystem develops, we can only see this number increasing."

The entrepreneur says she expects to see more brands leveraging on user-generated content in the future. "Even in app-first environments like China, businesses still link to their website. As such a foundational crucial digital touchpoint, businesses need to invest in creating content for their websites. The most cost-efficient way to do that is through user-generated content."

Ms Tan said there were many advantages to setting up a business in Hong Kong, especially its ability to grasp the needs of the Chinese mainland market. "Hong Kong is very global, being uniquely situated as a crossroads between Chinese mainland and Western markets. Being here has helped us understand and verify first-hand how fragmented the open web is, especially as it relates to gaps between global markets and the mainland." Following its launch in Hong Kong, Notey will roll out Ultrasite more broadly in the US and United Kingdom, specifically New York and London, she adds.
Right Support
Ms Tan said Notey did not apply to any specific Hong Kong incubators or government incentives prior to establishing its business. "When we first started in 2015, there weren't a lot of resources in the Hong Kong ecosystem so we had to go elsewhere to find the right support system for our company. We were very fortunate to have some global tech mavens come onboard as our advisers and investors whose support and advice have been invaluable to the growth of the company," she says.

Notey is currently a team of 10, with its engineering group headquartered in Hong Kong and a few people working out of Toronto and London at present. As proof of the company's rapid growth, Ms Tan says it is looking to double the size of the team over the next six months.

Notey will open up Ultrasite to the public very shortly and has already started receiving early access sign-ups to the beta on its website. "We will be launching some surrounding products to help companies deepen their digital distribution and performance in alignment with Ultrasite's mission," she adds.

The firm has also been using Ultrasite to work with enterprise clients on custom solutions. "As we increasingly see demand for our technology and Notey's specific technical expertise, we're going to continue this service and likely even deepen our service offerings."

Related Link
Notey.com


Information Technology
Technology