https://hkmb.hktdc.com/en/1X0ACU2G
Hong Kong Helps Mainland Enterprises Control ODI Risks
Joint research series on Shanghai-Hong Kong co-operation in capturing Belt and Road opportunities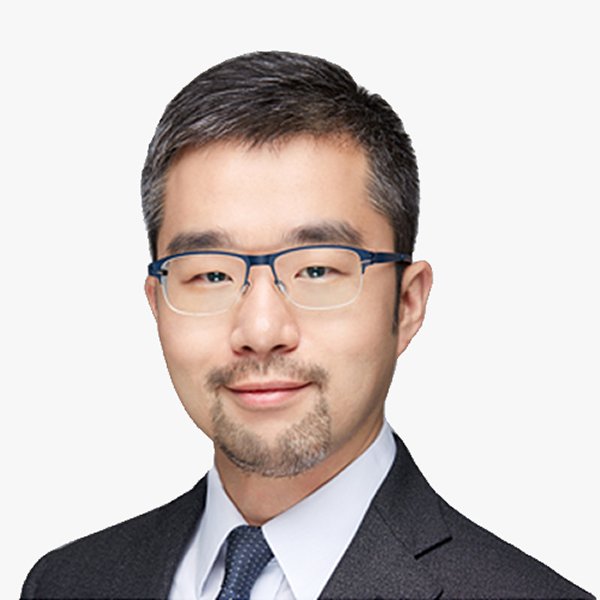 In tandem with China's increasing economic activity abroad, mainland enterprises are devoting greater efforts to developing their business worldwide. As well as expanding into international markets through trade and strengthening offshore sourcing to support production at home, many are also making outward direct investment (ODI) in developed economies in Europe and America. Some are seeking investment opportunities in Asian and African countries under the Belt and Road Initiative, in the hope of tapping the potential of these markets or utilising local resources to enhance their production capacity.
But investors are reminded that the support services required in making outward investment and conducting offshore trade are not exactly the same. Investors must acquire an in-depth understanding of the business environment of their investment destinations in order to ensure that their investment projects can be implemented smoothly. The rudimentary legal systems in some Belt and Road countries can create extra risks for investment. Hong Kong's legal professionals, with their familiarity with overseas legal environments and business cultures, and their access to global resources through their extensive networks, are in an excellent position to provide due diligence services for mainland investors and help them control risks.
Private Enterprises Become Major ODI Players
Nowadays, a large number of private enterprises in China with financial clout are aggressively tapping into international markets and accelerating their offshore investment, in order to make better use of overseas resources and promote the sustainable development of their business. As a result, private enterprises are gradually replacing state-owned enterprises (SOEs) as China's major ODI players. According to Ministry of Commerce figures, investment from non-SOEs (including private enterprises and joint-stock companies) rose from 19% of China's non-financial ODI at the end of 2006 to 45.7% at the end of 2016. In 2016 alone, almost 70% of non-financial ODI came from these non-public sector investors[1]. In spite of this, there are still many mainland enterprises which find themselves lacking information on offshore investment, unfamiliar with the business environment in Belt and Road countries, and in dire need of professional services to help them expand their business abroad.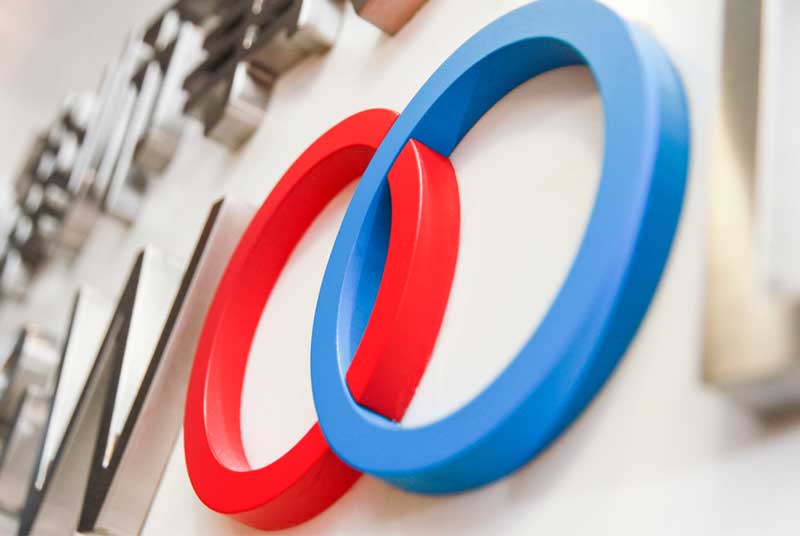 In an interview[2], Wang Xiaogang, Partner of King & Wood Mallesons, said: "China's foreign trade is booming, and many mainland enterprises have been conducting international trade through Shanghai and Hong Kong. They use Hong Kong as a platform to handle business payments and receipts in foreign currencies, and take advantage of the innovative financial policy piloted in the Shanghai Free Trade Zone to move funds in foreign currencies or renminbi in a bid to raise financial and operational efficiency. They have thus become very skillful in trade operations. However, as enterprises make further ODI, relying on trade experience alone can no longer meet their business needs. In addition to considering issues such as business prospects and project financing of the investment concerned, they must also take note of the laws and regulations, tax policy and business environment of their investment destinations. Yet many investors are faced with the problems of insufficient information, language and cultural barriers, as well as a lack of understanding of the business practices of foreign countries, which have directly increased their risks of making offshore investment."
He added: "Before going ahead with their investment, enterprises should assess different aspects of the project concerned. For instance, if they intend to set up production plants, transit warehouses or distribution facilities overseas, they must gain a good understanding of the business environment, labour policy and environmental requirements in the investment destination before they can identify risks and devise the necessary measures to ensure the smooth implementation of the investment project. Even in a case as simple as establishing a company in Hong Kong, they must first learn about Hong Kong's immigration policy in order to make arrangements for management staff to come to Hong Kong. They must also have a clear understanding of Hong Kong's tax policy so as to meet the necessary legal requirements and enjoy the relevant benefits. For example, in the Policy Address delivered by the Chief Executive of the Hong Kong SAR in October 2017, it was announced that the profits tax rate for the first HK$2 million of profits made by Hong Kong companies would be reduced from the current 16.5% to 8.25%, and that eligible R&D expenditure is entitled to 200-300% tax deduction[3]. Moreover, mainland enterprises can use the Hong Kong service platform to carry out tax planning for their international business and avoid unnecessary tax burdens."
Professional Services Can Help Reduce M&A Risks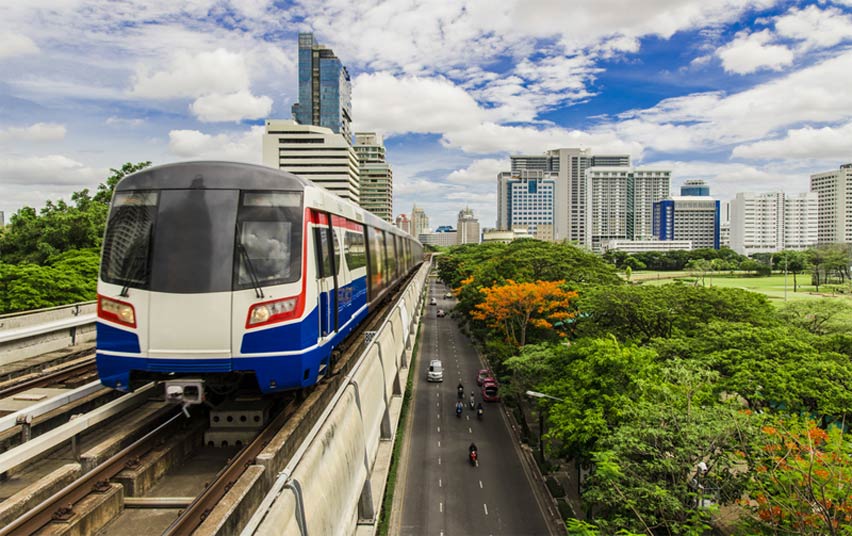 Mainland enterprises have also been very active in conducting merger and acquisition (M&A) overseas in recent years. Official statistics on foreign investment show that, in 2016, ODI in M&A by Chinese enterprises involved a total of 765 projects in 74 countries and regions. The amount of ODI in M&A projects reached US$86.5 billion, accounting for 44.1% of China's total ODI in that year. At the same time, project financing funds worth US$48.8 billion were raised overseas, accounting for 36.1% of the M&A amount involved. These foreign M&A projects mainly covered manufacturing, information transmission, software and information technology services, transportation, warehousing and postal services, and power, heat, gas and water generation and supply[4].
Wang said: "The complexity of conducting M&A overseas is no less than that of making general direct investment. Apart from the above-mentioned risk management measures, investors must also have an in-depth understanding of actual conditions such as the equity, financial profile and assets of the M&A project. Investing in Belt and Road countries, especially in less popular destinations, can incur higher transaction risks since some countries may not have a sound legal system and their business practices may not align with international practices. Mainland investors are in great need of professional services to handle these problems. Hong Kong's legal practitioners have extensive international networks and benefit from Hong Kong's free flow of information. They can effectively lead professional teams from all over the world to carry out due diligence investigations for mainland enterprises' investment projects, identifying and assessing problems in order to control investment risks."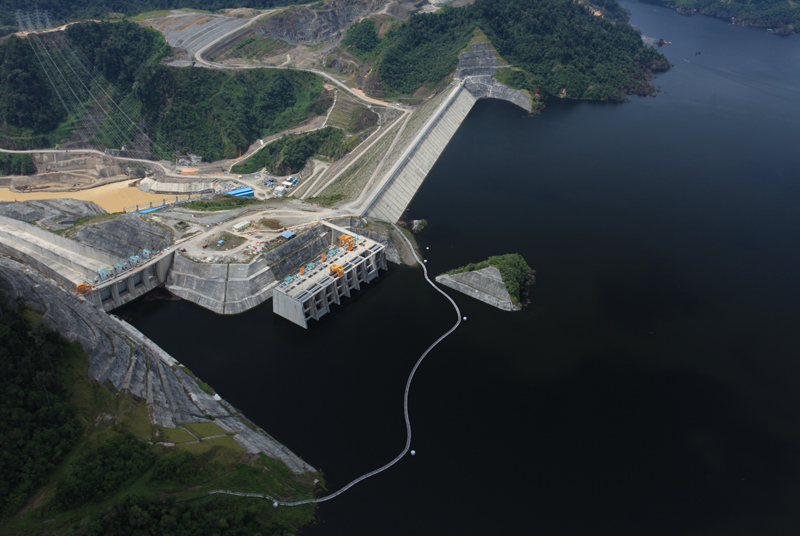 Asia-based King & Wood Mallesons is regarded as one of the most innovative law firms in the world. Currently, the firm has a team of over 2,000 legal professionals in 27 cities around the globe. It has set up offices in 11 mainland cities as well as in Hong Kong to help clients understand the business and investment environment in various countries and regions, and offer them the right solutions. King & Wood Mallesons' Hong Kong office provides a comprehensive range of legal services to multinational corporations, investment banks, mainland enterprises and local clients. Using its lawyers' professional knowledge and rich experience in the Asian market, King & Wood Mallesons also provides clients with professional services on cross-border transactions.
Note: For details of the company interviews conducted jointly by HKTDC Research and the Shanghai Municipal Commission of Commerce, please refer to other articles in the research series on Shanghai-Hong Kong Co-operation in Capturing Belt and Road Opportunities.
---
[1] Source: Statistical Bulletin of China's Outward Foreign Direct Investment 2016
[2] Representatives of HKTDC Research and Shanghai Municipal Commission of Commerce jointly conducted an interview with King & Wood Mallesons (Hong Kong office) in the fourth quarter of 2017.
[3] For details, please refer to The Chief Executive's 2017 Policy Address, The Hong Kong SAR of the People's Republic of China.
[4] Source: Statistical Bulletin of China's Outward Foreign Direct Investment 2016
Finance & Investment
Legal Services
Mainland China
Hong Kong
Mainland China
Hong Kong