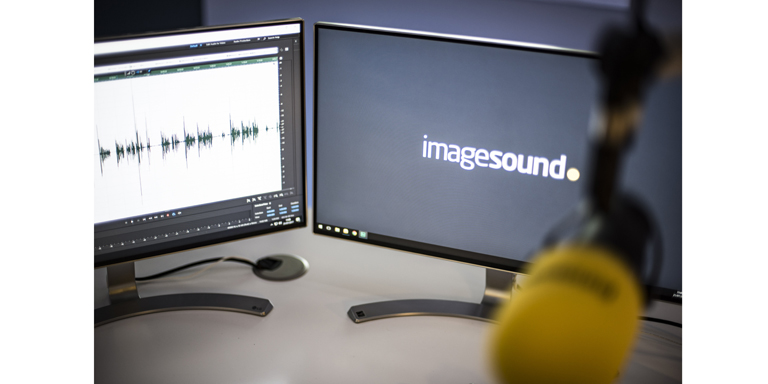 https://hkmb.hktdc.com/en/1X0ABB7W
The Right Sound
Imagesound Group is helping brands in Asia march to the beat of their own drum after the UK company set up a regional base in Hong Kong.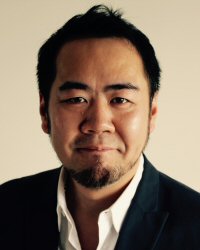 In major cities across Asia, brand image is everything, and creating the right musical ambience is key to establishing a store's brand identity and attracting prime clients. To tap the growing Asian demand for in-store music solutions, leading provider Imagesound Group of the United Kingdom set up its regional headquarters in Hong Kong in 2015 – 17 years after it first set foot in the region in 1998.

"We got to a stage where we've been getting more demand and more business in Asia," said Paul Wong, Imagesound's Regional Consultant in Asia-Pacific. For years, the UK company was represented by individual consultants in different part of Asia. "The advantage of having a regional headquarters here is that we are able to be more responsive and adaptable in terms of how we identify our clients' needs," said Mr Wong.
Business-friendly Environment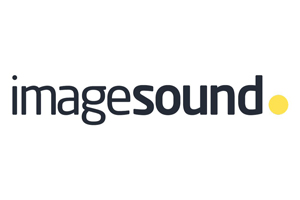 Choosing Hong Kong as its regional base was easy, according to Mr Wong. "Hong Kong has always been a type of city that's very business-friendly. For the hard factors, you have the simple taxation system and the business-friendly corporate set-up. It is one of the simplest places in the world to set up a company. Within two weeks to a month, you can set up your company, bank account and whatever is required," he explained.

"For the soft factors, people are dedicated to work. Things are done rapidly. It's a place where you do not invest a vast amount of time money and energy without seeing much reward. You can make quite a lot of headway and learn quickly."

Imagesound, he said, has also benefited from the rapid growth in Hong Kong's creative industries in recent years. "It is particularly easy for companies to have access to talent here. There are more concerts, events and festivals and younger people are embracing creativity more," he said.

"We're dealing with music in different genres and different countries. You get a wider exposure of all this in Hong Kong. When we look for creative people who understand K-pop, J-pop, Mando-pop and Canto-pop, we have generally found that there are people who have a wider exposure to this type of music and creativity in Hong Kong."
Music Curator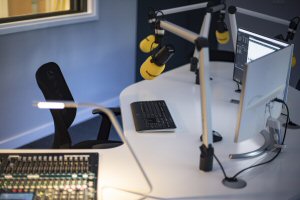 Founded in 1998 in Chesterfield, Imagesound has built an international clientele that includes multinational hotel groups, retail chains, restaurants and gyms in 30,000 locations in 142 countries.

The company's success lies in its expertise in music, digital technology and customer service. Well-versed in the latest music trends and new releases, its UK technicians and music experts are responsible for building a centralised music bank with tracks across genres. Music-savvy consultants, posted in various parts of the world, analyse the company's brand clients, research their target audience and pay site visits to better understand customer behavior and design music programmes that would best match the company's core brand identity.

Through a small black box, a store's speaker system is connected via the Internet to Imagesound's music bank. "In a way, we're like a remote DJ curating different styles of music for different clients. Music is not just a creative decoration. It's been proven that music can drive a particular outcome in terms of how you want people to interact within the space," said Mr Wong.

"If you run a restaurant, you want mellow, relaxing music so that people don't leave so quickly. For a fast-food restaurant, where you want a high turnover and don't want people to linger, we recommend something a lot more energetic and dynamic. Once we've come up with something that's right for a brand, we'll have our tech to back it up so we can distribute the music to all of its stores."
Plug and Work Environment
Based in a co-working space in Kennedy Town, four underground-rail stops from Central, Imagesound has its own office space and can access various facilities within the co-working space, including meeting rooms.

"There is a proliferation of co-working spaces in Hong Kong. I think Hong Kong is one of the first places [in Asia] to have started to have decent co-location spaces. For start-ups, you can literally have a 'plug-and-work' environment. What's also important is networking. You can meet different people in the co-location community."

Since setting up its Hong Kong regional headquarters, Imagesound's Asian clientele has grown significantly. Among them are a considerable number of new clients from the region, including the Chinese mainland, where the company has set up a customer service channel dedicated to mainland customers via the Chinese mobile-messaging service WeChat. Opportunities are plenty, and Imagesound believes it is in the right place and right time to capture them.
Related Link
Imagesound
United Kingdom
Hong Kong
Western Europe