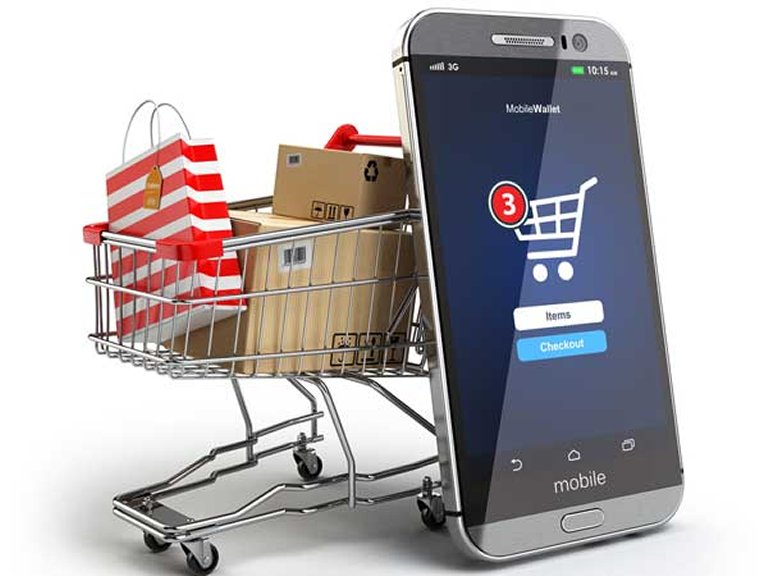 https://hkmb.hktdc.com/en/1X0A72CI
Hong Kong: The Testing Ground for China's E-commerce Companies' Overseas Expansion (Interview with QFPay Near)
In China, mobile payment has penetrated into every part of daily life. Local consumers are very used to paying with their mobile phones, not just online but also when purchasing in stores. Now, Alipay and WeChat Pay are the two most popular payment systems in the market.
Tim Lee, a Hong Kong-born young entrepreneur, has a significant role in this burgeoning mobile payment industry. Six years ago, when Lee worked in Beijing on secondment, the city was experiencing a boom in smart phone usage. He said: "At that time, moving from Hong Kong to Beijing, I was like a person from the future. Apple just entered China and I could anticipate that many people would replace their Nokia phones with iPhones, just as happened in Hong Kong a year before."

Lee envisaged that mobile wallets were the future in China. After spending less than a year in Beijing, he resigned from his job and founded QFPay Near, providing merchants with mobile payment solutions.

Now, QFPay Near has a network of over one million independent shops and merchants all over China and has processed over RMB60 billion in transactions to date. It is also the most important partner of WeChat Pay in China and abroad.

Simplicity is the key to the rapid blossoming of QFPay Near's business. There is no hardware required. Merchants can simply download the QFPay Near app on their mobile phones, register as a member and start accepting mobile payments from customers on WeChat Pay or Alipay. As the payment system captures all the transaction data and customers' consumption patterns, QFPay Near's offering actually goes beyond payment solutions.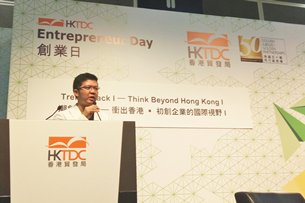 Lee said: "I think small business owners should focus on their core business and let us take care of the rest.

"We work like our customers' back office. We help merchants connect and engage with their customers and use transactional analysis and digital technology to send personalized messages to their current or prospective customers." In fact, Lee plans to provide loans to merchants as well.

Helping WeChat Pay expand its business to Hong Kong and abroad, Lee set up an office in Hong Kong to replicate his business model in this city. During the Chinese New Year in 2016, 759 Store, a snack supermarket chain in Hong Kong with almost 300 stores, started to accept payment by WeChat pay through the QFPay Near system. This provided convenience to mainland tourists in particular, who can now use their preferred payment method while visiting Hong Kong.

Lee said: "Hong Kong is a natural extension for QFPay Near before we go international. Hong Kong is a perfect city where east meets west.

"I anticipate all the issues need to be addressed in Hong Kong, but not on the mainland, such as government regulations on electronic payment and customer privacy, will be similar to those we need to deal with in the US and Europe. The Hong Kong market is small and condensed. In this sense, Hong Kong provides a perfect testing ground, where we can fine-tune and enhance our service offerings before our major international service rollout."

Lee, however, thinks Hong Kong's mobile payment market is still tepid. "Now, coming back to Hong Kong from Beijing, I am again like a person from the future. I think the key to popularize mobile payment is to focus on improving users' experience."
Information Technology
Finance & Investment
Hong Kong
Mainland China