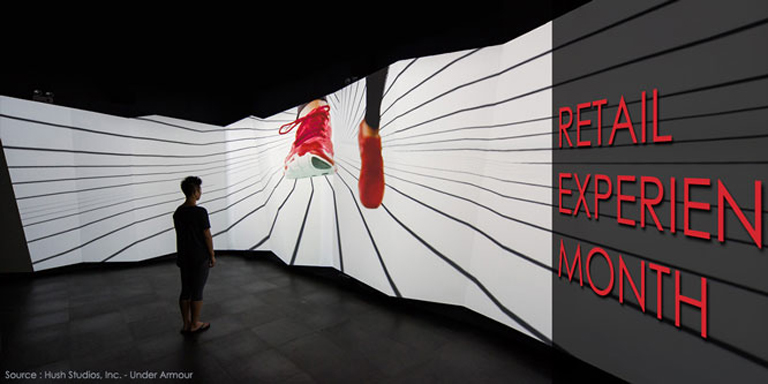 https://hkmb.hktdc.com/en/1X0A59MN
Finding Your Mojo
Global digital marketing firm Asia Digital Mojo has built a strong regional operation from its base in Hong Kong.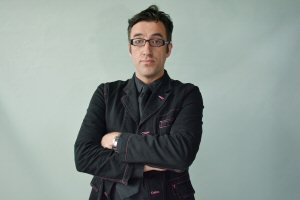 With so many businesses from around the world keen to enter the China market, it pays to stand out from the crowd. British-born David Williams has done just that by leveraging a psychology background to understand consumers, along with business acumen honed through corporate experience, to wow clients and their international customers through Hong Kong-based global digital marketing company, Asia Digital Mojo.

The company occupies a niche in the creative space known in the industry as O2O or "online to offline" – where marketing meets technology. Asia Digital Mojo was set up in Shanghai in 2005, and in 2009, relocated to Hong Kong, which now serves as headquarters for the company's growing global operations.

Trained as a psychologist, founder Dr Williams was working in digital marketing in Europe before he felt a pull to head East. His connections with the region grew while he was posted to Milan, Italy in 2000 with global agency Razorfish, where he helped Asian manufacturers enter Europe through market research, branding and design.

Sensing how global trends were changing, Dr Williams says he "quickly began to realise it made sense to have an agency in Asia, not Europe." He met a Beijing-based partner, and together, they set up Asia Digital Mojo in Shanghai "to help Chinese manufacturers design for Europe, and American and European companies to come to China."
Strategic Relocation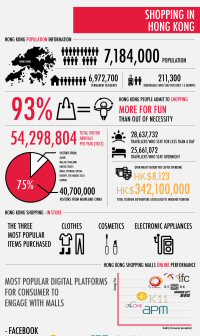 The company operated in Hong Kong from the start, using the city as its financial base. But as its international clientele grew, "it made sense to move closer to their head office in Hong Kong."

With a growing network of offices, which includes branches in Mexico, India and Spain, and employing close to 50 people, Asia Digital Mojo pumps out creative marketing, digital product design and branding campaigns for companies large and small. In line with its own brand DNA, the aim is always to inspire and surprise – to bring out the "mojo" of a product or service.

For example, in a quirky campaign for Lay's Potato Chips, the team designed a new category of vending machine, equipped with a camera able to recognise facial expressions. Users were asked to insert a potato in the machine to choose their selection. When the packet popped out, it came with an image of the purchaser's face. Users could select the flavour of the chips based on their facial expression. In another promotion, for Absolut vodka, digital advertisements reacted to pedestrian movement, encouraging consumers to interact with the digital display.

"It was a lot of fun – people liked them," Dr Williams said of the successful campaigns, both run in Hong Kong. "We like to do things that make our clients stand out from the crowd."
Two-way Highway
As the marketing entrepreneur moves his company in two directions – helping overseas companies to enter the China market, and Chinese mainland enterprises going global – Hong Kong is an ideal platform.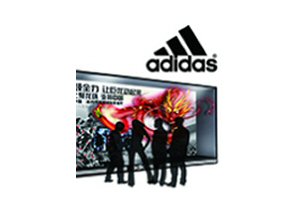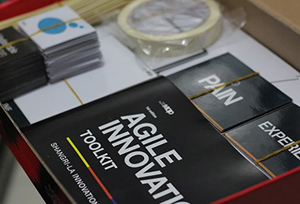 "It's a great place to have a headquarters because of the ease of doing business and financial freedom," Dr Williams said. "We deal with clients from many countries, and Hong Kong is a great place to manage that. On the other hand, we still have many mainland companies [as clients], and can travel easily throughout China from Hong Kong. As an international hub, it is a great nexus."

The connections made in Hong Kong have also opened doors. Last year's Business of Design Week in Hong Kong, for example, which featured Barcelona as Partner City, was used to announce the launch of Asia Digital Mojo's new office in the Spanish city. A branch in Tokyo branch is also planned for 2017.

Dr Williams said that companies, be they big brands or start-ups, all need a "wow" presence to succeed in today's competitive marketplace. As a result of its innovative strategies, Asia Digital Mojo's turnover is growing at a rate of 30 per cent a year.

"On average, half of our clients are in the technology area (Internet services or consumer electronics); about one-quarter are in the Fast Moving Consumer Goods (FMCGs), including luxury brands; and the remainder a mixture of hospitality and education. Once we get into the digital marketplace, everyone is impressed," Dr Williams said.
Service Diversification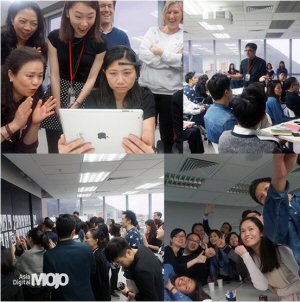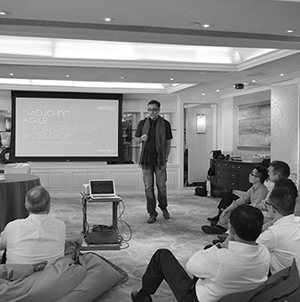 The company is also widening its range of services to include corporate training for clients that include Shangri-La Hotels and Resorts and retailer Lane Crawford.

"There is no limit to what we can do," said Dr Williams, citing the example of David Ogilvy, who started an ad agency with two people in 1948, and grew it to one of the world's largest creative companies. Ogilvy & Mather now operates 450 offices in 169 cities.

Wherever it may go, Dr Williams foresees that Hong Kong will always be the nerve centre for Asia Digital Mojo. "It makes a lot of sense for us to be here."
Related Link
Asia Digital Mojo

United Kingdom
Hong Kong
Western Europe